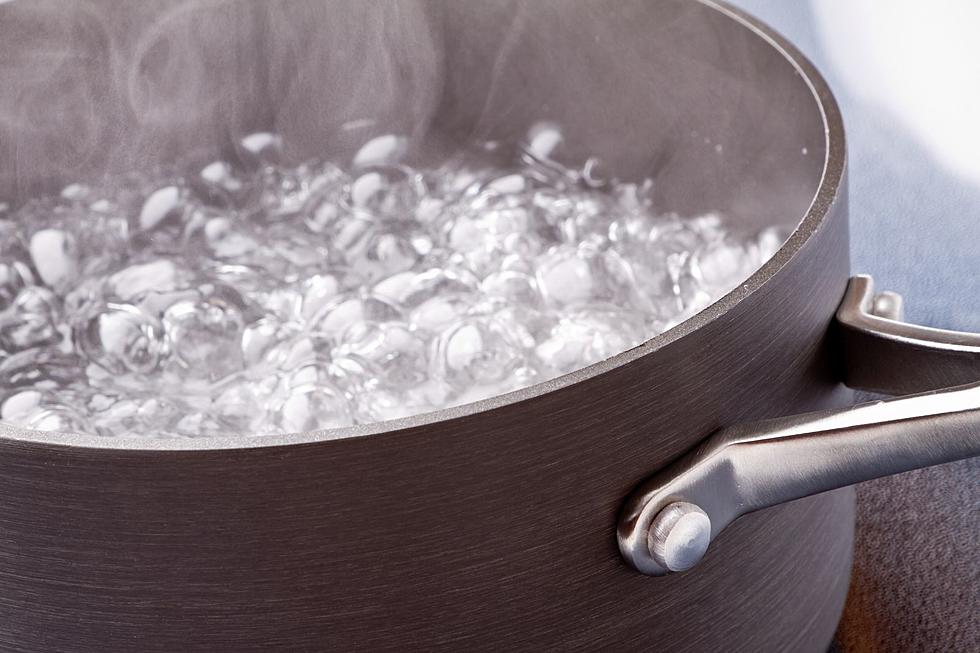 WARNING: Boiling Water Notice In Killeen, Texas
Canva
There have been a lot of boiling water notices in Harker Heights recently this month and today, it was released that the 1900 through 2000 Caribou Trail area will also be affected by the boiling water notice. There was a reduced distribution system pressure .
ANOTHER BOILING WATER NOTICE IN HARKER HEIGHTS TEXAS
The city of Harker Heights, notify all customers to boil their water if there would be prior consumption. This means if you are using water to brush your teeth, wash your face, wash your hands, drink, or do any other use you would need to boil the water. The elderly, children, and anybody with a weak immune system, who are particularly vulnerable to harmful bacteria, should definitely make sure the water is properly boiled.
WHAT DOES THIS MEAN FOR HARKER HEIGHTS?
The boiling notice is to ensure the destruction of anything that is harmful such as bacteria and other microbes that could be in our drinking water, water we cook with, and even ice will need to be boiled. The City of Harker Heights says, "Please share this information with all the other people who drink this water, especially those who may not have received this notice directly for example, people who live in apartments, nursing homes, schools, and businesses." If there are any questions that need to be answered, you can contact these individuals.
Public Works Department at 254-953-5649,
Mark Hyde, Public Works Director at 254-953-5641 or
David Mitchell, City Manager at 254-953-5600
10 Easy Things to Grow In Your Texas Garden
Whether you're an amateur, novice, or pro, these plants are easy to grow in any Texas garden.
13 Celebrities with Roots in Central Texas
Central Texas knows talent! From musicians and actresses to football players, we list 13 celebrities with roots right here in Central Texas.
States Where Recreational Marijuana is Legal
A fun collection of facts and photos! Learn which states have legalized recreational marijuana and when, plus some weed facts you may have never known.