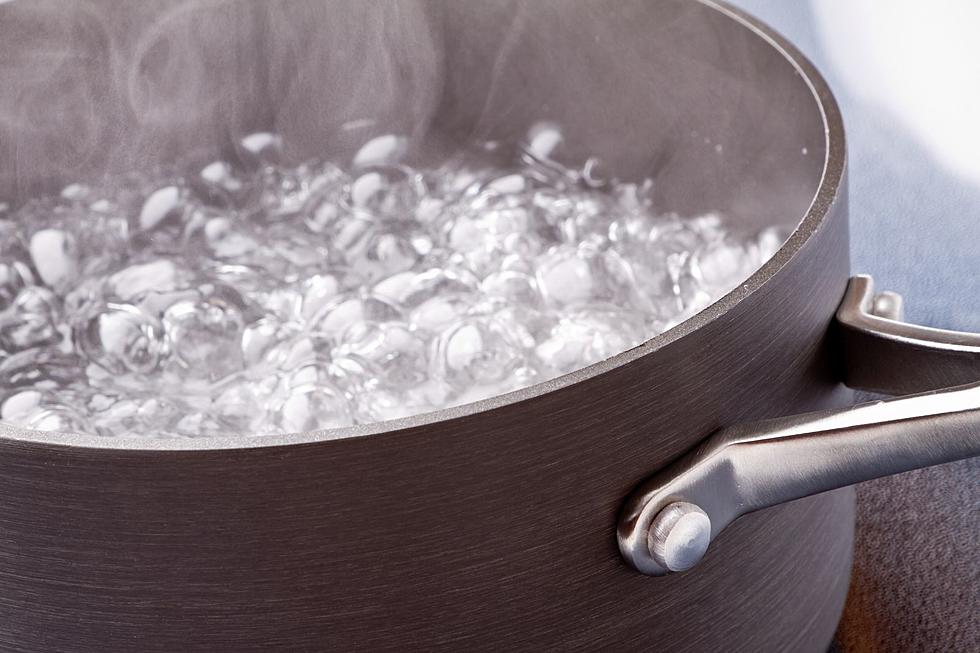 WARNING: Boil Water Notice In Harker Heights, Texas
Canva
The city of Harker Heights sent out a public service announcement letting residents know on Friday, September 29, the water will be shut off for up to at least three hours from 9 AM until 12 PM.
WHAT AREAS OF HARKER HEIGHTS SHOULD YOU  BE AWARE OF?
The Harker Heights city crew is working on the Watermain, and it will require the water to be turned off, unfortunately. There will be a boiling water notice issue prior to the water being turned back on. The areas that will be impacted by the shutdown and the boiling notice will be 808 Harley Dr., 205, 211, 219 Beeline Ln. 206, through 220 West Bobwhite Ln.
If you happen to have any questions concerning this particular project, the city of Harker Heights says to contact the public works department at City Hall at 254953-5649. The city of Harker Heights also says they apologize for the inconvenience that this may have caused.
Here Are The 3 Most Dangerous Lakes In Texas
These Are The Ten Poorest Cities In Texas
Texas is a land of prosperity and opportunity, but even our fine state isn't immune from poverty and inequity.
8 Safest Cities in Texas
Here are the 8 safest cities in Texas