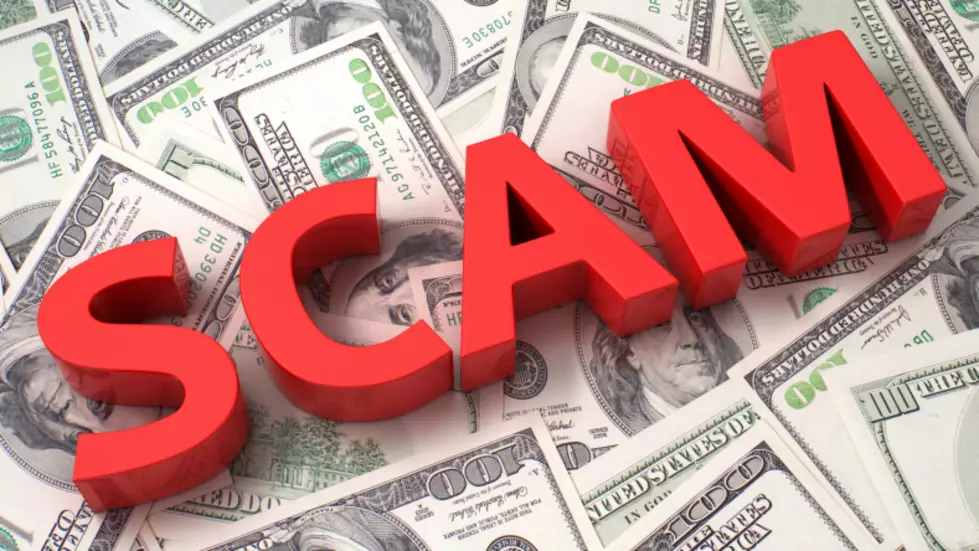 Waco, Texas Police Are Warning Of Scammers Posing as Cops
TimArbaev
Scammers are stepping their game up in 2022, and police are warning the people of Waco, Texas and all of Central Texas about the latest phone scam.
The Waco Police Department is advising residents to beware when receiving calls from unknown numbers posing as law enforcement.  This new scam has gotten many people in the last few weeks.
Scammers are calling residents and asking for a pre-paid gift or some sort of pre-paid item to clear up a warrant for their arrest. The thing is, law enforcement would never call you to receive payment over the phone for a warrant. This is against the law.
Last year, Central Texas saw an influx of phone scams. Some of the scams included unknown numbers posing as bill collectors and law enforcement; while others were pump scanners and credit card scams.
With the number of scams on the rise, it's imperative that people refrain from giving out personal information via the phone.
If you have been a victim of a phone scam, please report it by calling 254-750-7500.
It's a shame there are still people out there doing this, and believe it or not, young people fall for some sort of phone scam more often than elders. That means none of us are immune.
Perhaps the best way to protect yourself is to screen your calls. If you don't recognize the number contacting you, let it go to voicemail. If it's important, they'll leave a message. Even then, listen careful to the message you receive, and if something about it seems off, call your local police non-emergency line for advice.
Amarillo's Most Wanted: Help Bring These Fugitives to Justice
These are the fugitives who make up Amarillo's Most Wanted
list
. The individuals on this list have been accused of serious crimes and are considered a danger to society.
If you have any information about these FUGITIVES, you are urged to call Amarillo Crime Stoppers at
(806) 374-4400
or submit a Web Tip by visiting
THIS LINK
.
NEVER TRY TO DETAIN THE FUGITIVE YOURSELF!
You do not have to give your name. AMARILLO CRIME STOPPERS will pay a reward of up to $300 and you WILL remain anonymous.
Updated as of 1/20/2022
The 17 East Texans Who are Currently Sitting on Death Row
Although dates for execution have not yet been set, some of those East Texans on this list have been there for a long time--surprisingly long, actually.
Check Out These 10 Horrifying Ghost Legends From Texas
Here comes 10 ghost legends from the state of Texas: