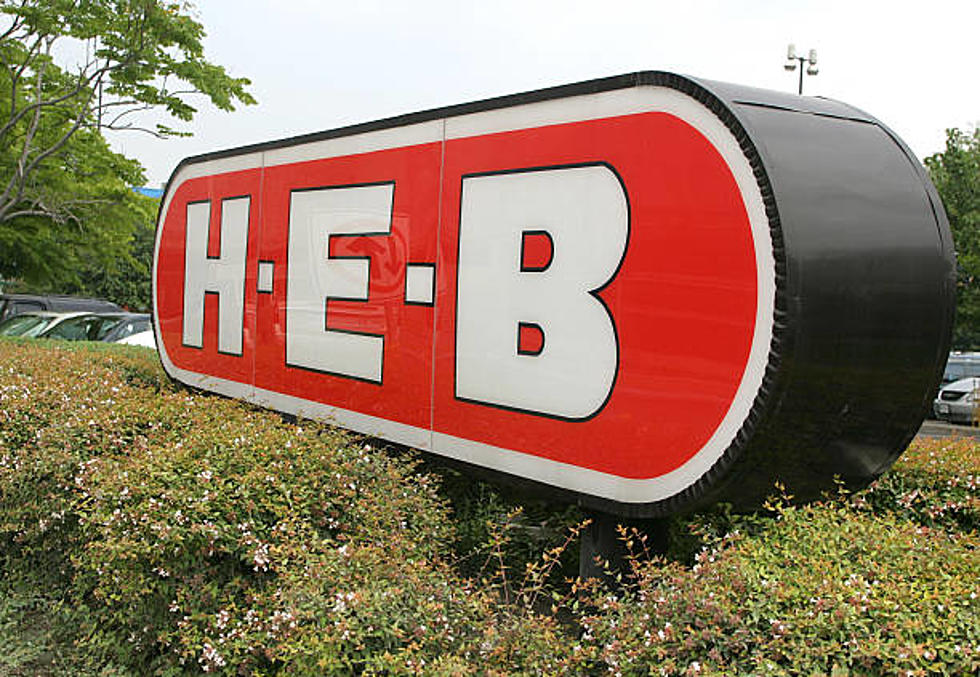 Unknown Individual Fires Gun, Breaks Window At Copperas Cove, Texas H-E-B
Bloomberg via Getty Images
One H-E-B in Central Texas is currently trying to ascertain why a single window of their building was damaged. The store where the incident happened is located in Copperas Cove.
What Authorities Know Currently
On Tuesday October 18th, 2022, around the time of 5:30 PM, an unknown person fired their weapon into the shopping center. The one window, pictured here by the Killeen Daily Herald, has been removed from the building.
According to Copperas Cove Police, they are treating the moment as "deadly conduct discharge firearm." They also are asking for help in identifying the person who decided to discharge the firm into the building, with statement from Lt. Krystal Baker.
Baker also told the Daily Herald when she was reached for comment that an investigation is underway. At the time of writing, there are no reports of injuries of anyone.
H-E-B's Response
The Killeen Daily Herald reports that even though the window was broken, the H-E-B did not close down, nor was there a need to take patrons out of the building after the incident occurred.
The Daily Herald also was able to receive a comment from the senior director of public affairs for the Central Market Division of H-E-B, Mabrie Jackson, where she both stated that situation "was a cause for concern" and letting the police handle the investigation.
If you have any information regarding the situation, please report any tips to the Copperas Cove Police Department at 254-547-8222.
Have You Seen These Children Gone Missing From Texas In September And October?
Children in Texas sadly go missing, but we can help bring them home. Have you seen any of these kids?
Texas 6 Most Wanted Fugitives
Take precaution and familiarize yourself with the following faces. These criminals are currently listed in the Texas 10 Most Wanted.
Texas Still Needs Your Help: More Wanted Criminals in The State
There are still criminals that remain in hiding from law enforcement. Have you seen these individuals?
The Most Dangerous City in Texas for 2022 May Surprise You
According to FBI statistics
, Texas had
438
violent crimes and
2,562
property crimes per 100,000 residents as of this year. For every 100,000 residents, there are
224
police officers statewide.
Crime rates are expressed as the number of incidents per 100,000 people.