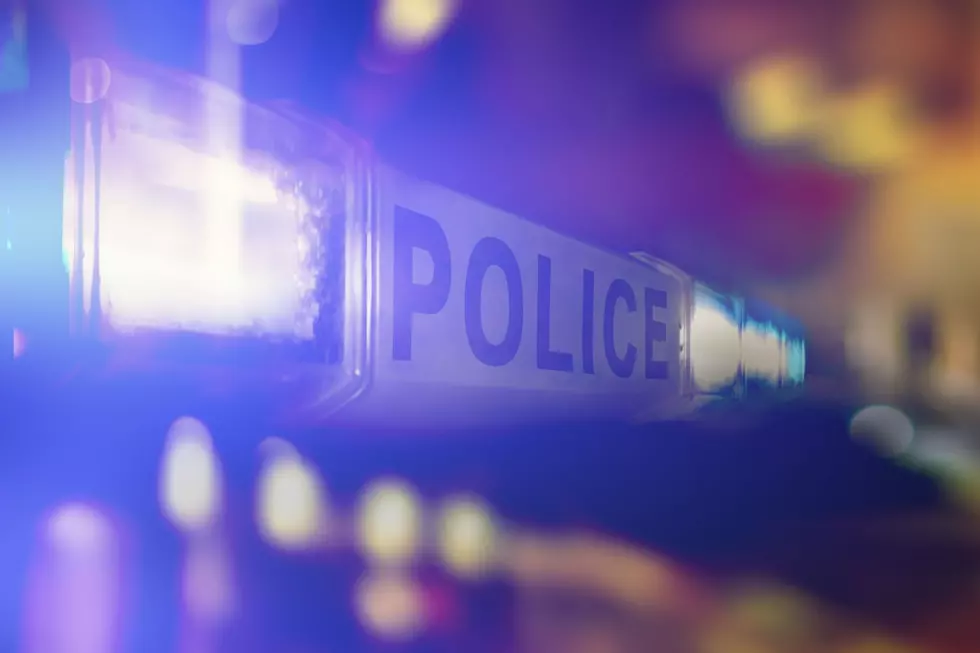 Tragic! Shooting In Killeen, Texas Left One Hospitalized
Canva
On September 20TH in Killeen, Texas, a gentleman was arrested and placed in custody for allegedly, shooting another gentleman late Wednesday night.
WHAT IS HAPPENING IN THE CITY OF KILLEEN?
According to KWTX, the Killeen Police Department said the actual altercation took place outside of a very popular restaurant in Killeen called Tilted Kilt Pub and Eatery located at 2900 E. Central Texas Expressway.
WHAT ELSE DOES KILLEEN KNOW ABOUT THE SHOOTING?
It was said that the police noticed the man lying down in the parking lot while suffering from gunshot wounds and officers knew to immediately begin, taking the proper precautions to save the young man's life. Paramedics arrived and the victim was airlifted to Baylor Scott and White. At the time the gentleman was in stable condition, says a Killeen police. The gentleman who committed the alleged crime was taken to the Killeen city jail and the case of the actual shooting is still under investigation, and no charges were filed. As of right now, there is no further information, we will continue to keep the city of Killeen updated. Please stay safe out there City of  Killeen.
Texas Most Wanted - Help Put This Baby Faced Sex Predator Behind Bars
Ceasar Soto is a young sex offender wanted in the state of Texas.
Pay Attention! Here Are The Worst Intersections In Killeen
Killeen, like any town, has its fair share of dangerous intersections. These are the ones where you're most likely to end up in a crash if you aren't careful.
8 Safest Cities in Texas
Here are the 8 safest cities in Texas