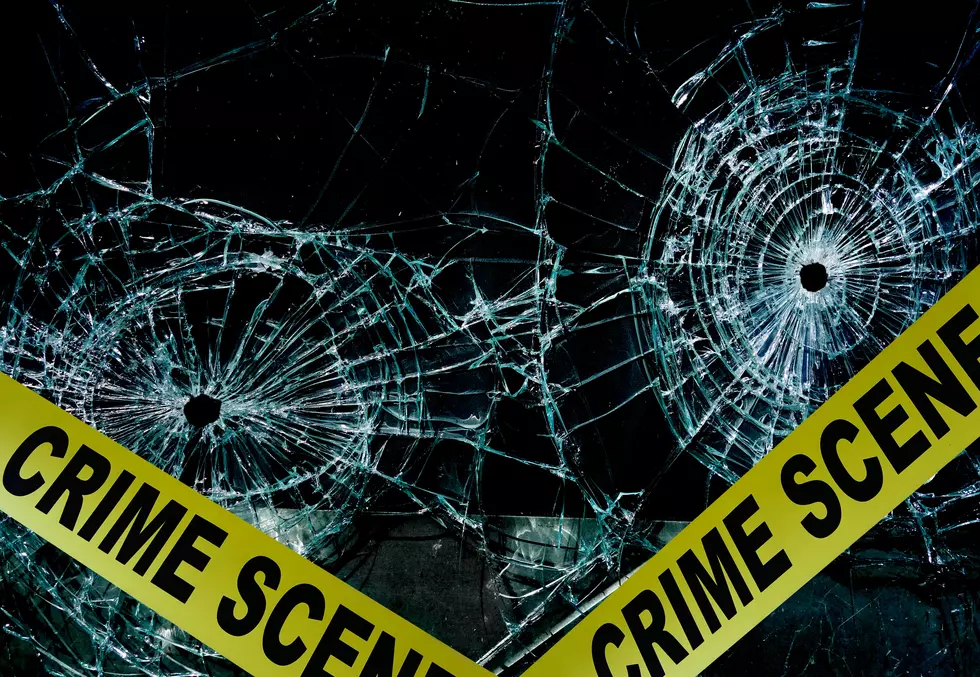 Tragic! Early Morning Shooting Took Place In Killeen, Texas
Getty Images/iStockphoto
According to KWTX, early morning on October 7 the Killeen police, were on South Fort Hood St. and the Jasper area, and randomly a gentleman came up to them and reported that he had been shot. The gentleman was sitting on his motorcycle at the intersection of South Fort Hood Street and Jasper Road, waiting for the stoplight, says the Killeen police.
WHAT HAPPENED AT THAT STOPLIGHT?
While waiting at the stoplight, the victim says out of nowhere, a dark-colored sedan drove up to him, and someone from the inside of the sedan fired a shot at him, causing the injury according to the police. Even though this was a non-life-threatening injury, the Killeen EMS arrived on the scene and moved the victim to the Baylor Scott and White in Temple.
As of right now, there is no new information on the alleged suspects or the investigation. As of right now, we will keep Central Texas updated and if you are aware of this particular incident, we ask that you contact the local authorities.
8 Safest Cities in Texas
Here are the 8 safest cities in Texas
Gallery Credit: Piggie
10 Cheapest Places To Live In Texas
Whether you're a native of the Lone Star State or looking to put down roots here, these are the places where you can get the most out of your money according to
PropertyClub
.
Gallery Credit: Piggie
Beware Of The 10 Most Dangerous Counties To Live In Texas
Texas is a huge place with some great areas in which to settle down, but some counties don't have the best vibe. Here are the ones some say you should avoid.
Gallery Credit: Piggie