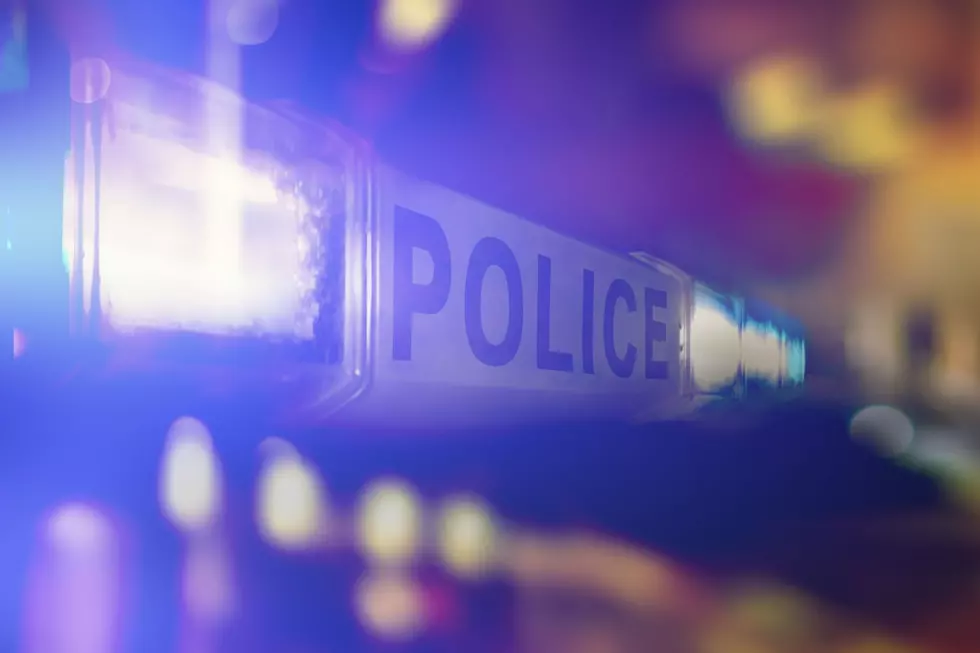 Tragic! A Killeen Woman Allegedly Punched An Infant During A Fight
Canva
A woman from Killeen, Texas was charged today with injury to a child after Kenya Lundy allegedly punched an infant during an argument between two other women. Ofelia Miramontez, who is the spokesperson for the Killeen Police Department says officers were called out to the 2700 block of spring rolls in north Killeen at 5:43 PM on Saturday.
WHAT HAPPENED ON THE 2700 BLOCK OF SPRING ROSE IN KILLEEN?
The officer say that Kenya had gotten into an altercation with another woman, and at one point the other woman had picked up the infant, and Kenya allegedly punched the infant while also hitting the woman.
WHAT IS NEXT FOR KENYA LUNDY?
The investigation on this assault ended with Kenya being arrested and charged with injuring a child and was quickly taken to the Killeen city jail and then later on would be transferred to the Bell County jail where the Bell County has said Kenya Lundy's bail is $100,000.There is no more information as of right now and why this event took place, if you have any information about this particular case, please contact the Killeen Police Department.
That Time We Found Derelict War Planes Hidden in Temple
10 Easy Things to Grow In Your Texas Garden
Whether you're an amateur, novice, or pro, these plants are easy to grow in any Texas garden.
12 of Eddie Murphy's Best Movies Ranked
With the recent release of Coming 2 America, the sequel to the classic cult hit made back in 1988, I got to thinking about Eddie Murphy's other classic films. Whether he's talking to animals, wearing purple tight leather doing stand-up, or playing multiple characters in one movie, here are my Top 12 favorite Eddie Murphy Movies of All Time.