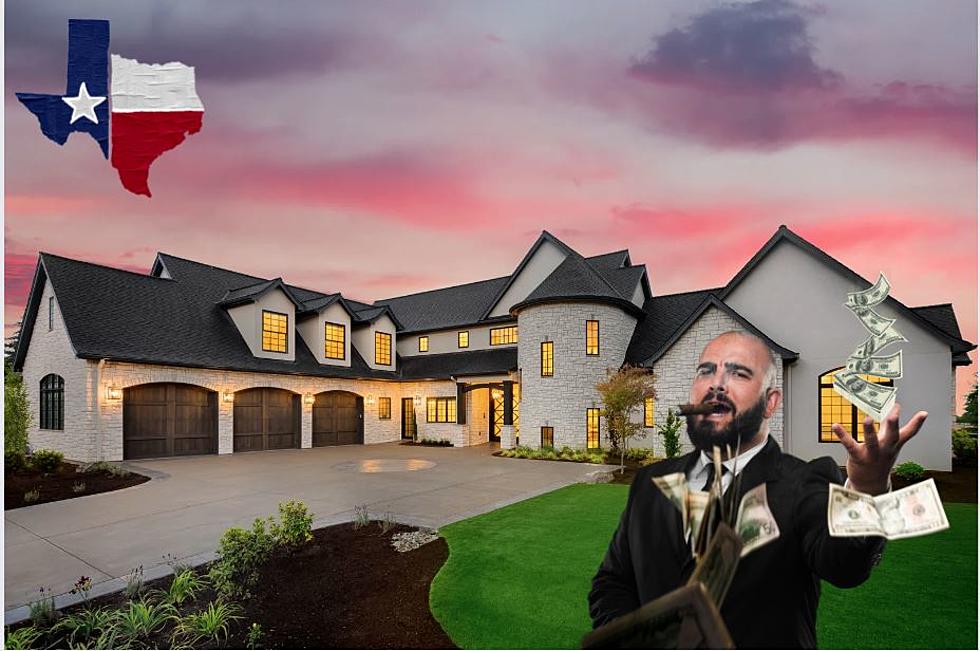 This Town In Texas Is Known As The Most Expensive Place To Live
Canva
I always say there's no better state than the great state of Texas. The people, culture, music, and don't forget about the food is like nothing else you've ever really seen in your life. Our southern twang here in Texas, it's just a little more different than other states in the South. Texas is one of those states where you can raise your family for cheap, party at some of the best universities, and live in some of the richest neighborhoods depending on your budget. It's no surprise to see Californians migrating here as well because they know it's cheap, efficient, and beautiful in Texas.
SHOW ME THE MONEY $$$$
There are some places in Texas where you definitely have to be a baller and shotcaller if you want to be a resident here. According to Everything Lubbock, there's a city here in Texas that's known as the most expensive city to live in. Most people are pretty much aware of this particular city because not only is it the capital of Texas it's one of the best cities to party in and understand the culture of the great state. Austin, Texas located in the Central area of the great state, was ranked number one as the most expensive city in Texas and it actually ranks number 32 in the United States.
MO MONEY  MO MONEY MO MONEY
A lot of times people rule out Austin because it's more of a party city and known for its hipster culture and musical festivals but you have to have bank to be able to call Austin home. I know you were probably thinking Houston or Dallas and maybe even San Antonio would have been the most expensive city to live in in Texas, but surprisingly Dallas is number 34, Houston is number 52, and San Antonio was ranked number 69. A lot of times people find themselves living on the outskirts of Austin and just traveling to the capital when they want to have fun, so if you are balling on a budget, Austin may not be the move for you.
CHA -CHING! Wanna Know What Texas' Top Ten Highest Paying Jobs Are?
Texas
is a great place to live and build a life for you and your family. It's no secret that the Lone Star State competes well against other places when it comes to growth and job opportunities, and according to
Credit Karma
, there are a handful of professions to consider pursuing if you want to make a lucrative, comfortable living.
Gallery Credit: Piggie
​
10 Cheapest Places To Live In Texas
Whether you're a native of the Lone Star State or looking to put down roots here, these are the places where you can get the most out of your money according to
PropertyClub
.
Gallery Credit: Piggie
Top 10 Things Texans Need To Prepare For The Fall Season
Fall in Texas is a season like no other, and while we love summer, the autumn months are perfect for warm drinks, comfort food, and family fun. Here's what we love most about the season.
Gallery Credit: Piggie Harris, Townsquare Media