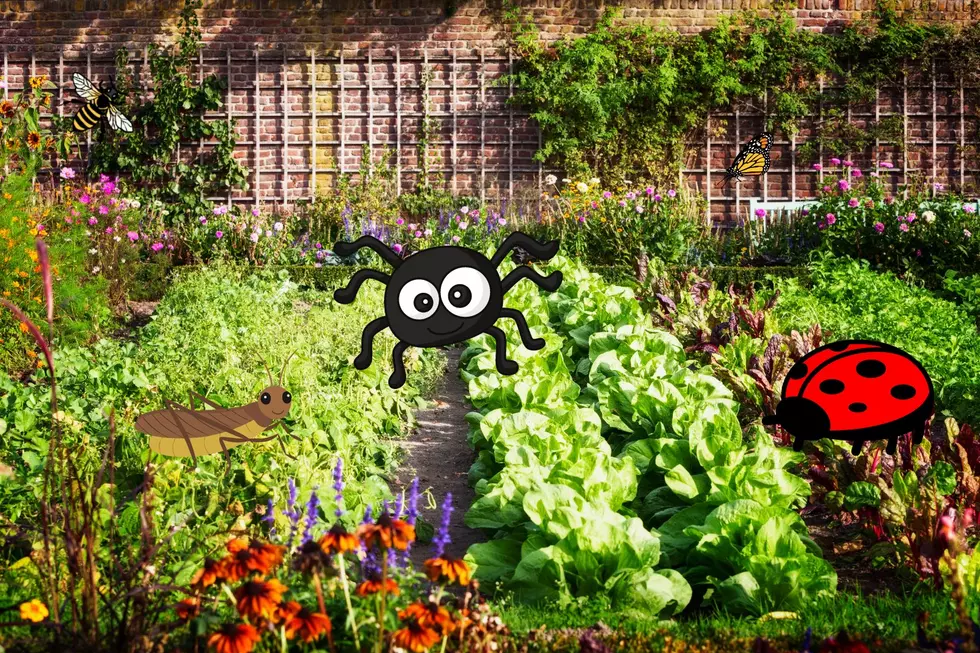 These Fall Insects are Coming to a Garden Near You, Killeen, Texas
Canva
There is no shortage of creep crawly bugs in Killeen, Texas, but with fall slowly setting in, there's a new host of insects that are ready to invade your garden.
I'm currently in a fight with the ants that decided to invade my yard. Every time I dump the killer powder on them, they move their pile to a different section of the yard. Now I have to battle the fall season bugs too?
Here's a list of what bugs, pests, and insects you can expect to see soon.
Fall Insects
Every season has its own set of bugs and insects, and with fall officially here in Texas, we'll start to see a new set of pests making their way into our lives and gardens.
My San Antonio talked with Molly Keck, senior program specialist for the integrated pest management program for Texas A&M AgriLife Extension Service, to find out which bugs, pests and insects we should start to see.
Here are all of the bugs expected to be out and about this fall:
- isopods (pillbugs) and millipedes
- cabbage loopers
- tomato hornworm
- grasshoppers
- squash vine borers
- squash bugs
- leaf-footed bugs
- aphids
- wooly aphids
- lace bugs
- spider mites
- green June bugs
- green darner dragonflies
- Galls
- desert termites
- fire ants
- paper wasps
- grass carrying wasp
- Mexican honey wasps
- cicada killer wasps
- lacewings
- spiders
- black widow and brow recluse spiders
- lady beetles
- syrphid fly or hoverfly
- assassin bugs
- American snout nose butterflies
- butterflies
It's important to remember that not all bugs and insects are bad, they do have a purpose. As long as they stay out of my direct vision, I can live with them. Once they start showing themselves though, it's on!
By the way, if you're having the same problems with ants that I'm having, here's a handy tip I got lately. You're welcome.
Beware Of These 10 Most Dangerous Animals in Texas
Here are 10 animals in Texas you need to be aware of if you plan to visit or set down roots.