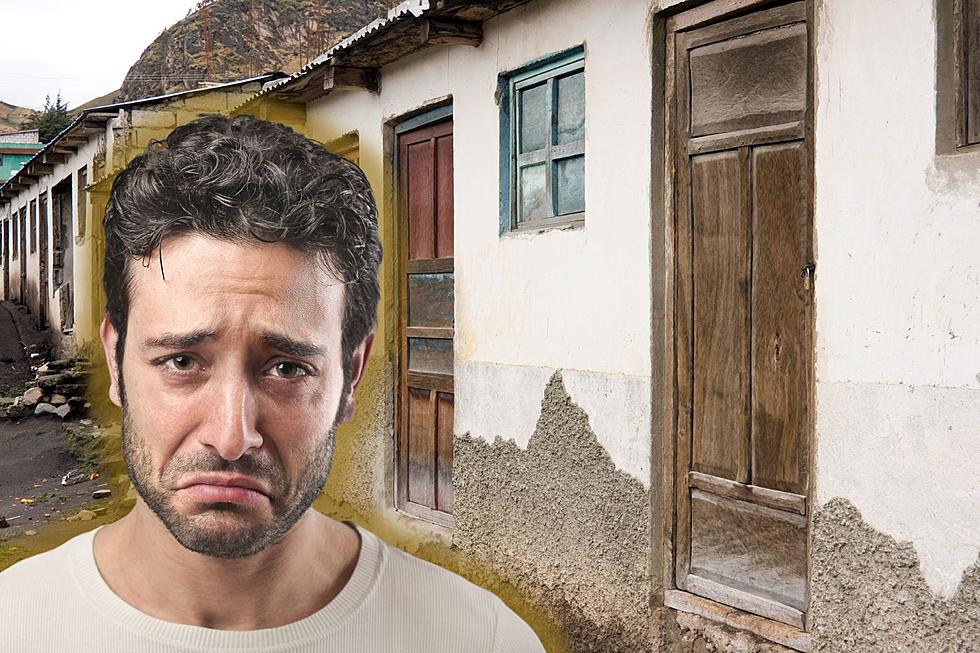 Is This Really the Ugliest City in Texas?
Canva
We've all heard the saying "beauty is in the eye of the beholder", and apparently someone beheld a city in Texas and decided it was the ugliest in the state. That's according to alot.com, whose Travel section put together a list of ugliest cities in every state based on user submissions. According to them, there's one city to avoid if you're planning a trip or trying to find a place to put down roots, but is it really so bad?
WHAT IS THE UGLIEST CITY IN TEXAS?
I've traveled all over Texas and I can admit that I do believe that my state is very beautiful. It's such a huge state with a variety of landscapes, from prairies and deserts to hills and beaches.
Personally, I was shocked to find out that El Paso was named the ugliest city in Texas. I've been to El Paso a couple of times, and I didn't find it ugly at all. According to a Reddit user alot cited, the city "depresses the hell" out of them, and the site said its main problem is too many buildings with brown earth tones.
BEAUTY IS IN THE EYE OF THE BEHOLDER
I could be being biased because I am a diehard Texan who loves the great state, and there are not many things I can find wrong with it.
Maybe El Paso isn't the most exciting city to look at, but it has plenty of beautiful things to recommend it, including a zoo and botanical gardens, beautiful architecture, art museums, and too many fascinating historical sites to list here. Check out Trip Advisor to see all the beautiful stuff you can enjoy in the city, including a scenic overlook where you can take in the city from a nice high-up perspective.
I LOVE YOU, EL PASO
It seems silly to trash an entire city just because you don't like how it looks in the desert sunlight, but hey, everyone's entitled to their opinion.  Maybe the browns and earth tones aren't very flattering when compared to cities well known for their beautiful and vibrant colors, but like I said above, El Paso is not without its charms.
If you are a native of El Paso, just keep in mind that the "Ugliest City in Texas" designation is just the opinion of one grouch on Reddit, so don't shoot the messenger.
21 Texas Towns Outsiders Can't Pronounce
10 Things You Can Thank Texas For