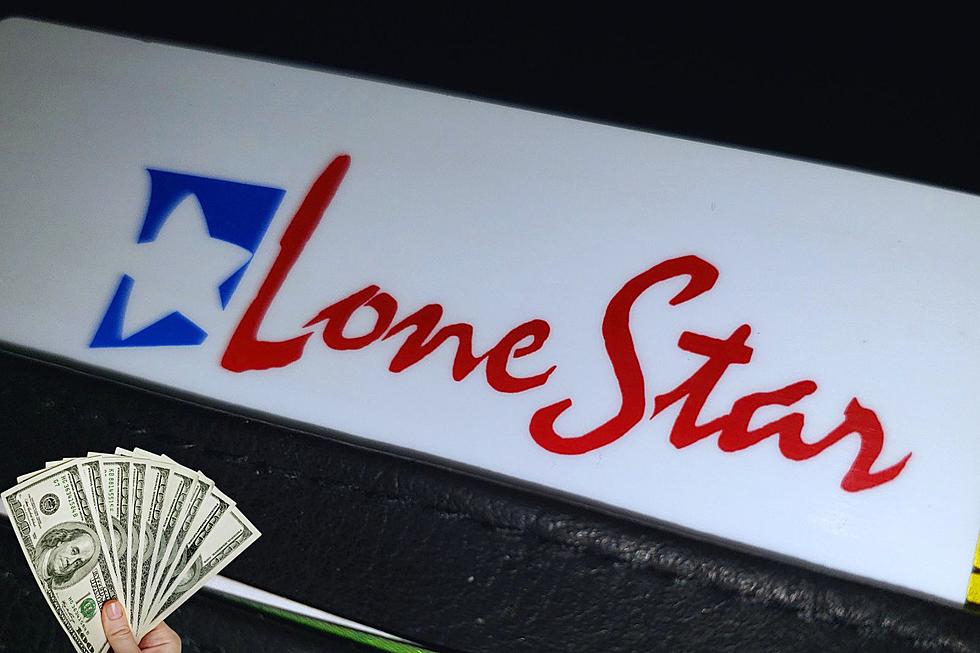 Texas SNAP Benefits May Increase In November, Here's How
Canva
The Texas SNAP program also known as the Supplemental Nutrition Assistance Program has really made several changes throughout this year. From the requirements of the household, emergency food stamps for Texans and increases for SNAP benefits have all been consistently changing.
WHAT'S CHANGES ARE HAPPENING TO SNAP IN NOVEMBER IN TEXAS?
According to the Washington Examiner, another change could be happening for the month of November here in the great state all Supplemental Nutrition Assistance Program participants should definitely keep an eye out. Supplemental Nutrition Assistance Program also known as SNAP is a program that provides food benefits to low-income families to supplement their grocery budget so they can afford the nutritious food essentials to health and their well-being, according to the USDA.
WHAT DO TEXANS NEED TO KNOW ABOUT THE INCREASE OF SNAP?
Washington examiner recently released a press stating that the Lonestar state determines its net payments based on whatever your household size has. If you were a person who has a single household you more than likely receive $281, and if you happen to be an eight-member household, you could find yourself having the increase of $1691, and families larger than that are granted an extra $211 every additional member according to the Texas health and human services commission. Keep in mind there are rules and regulations that have to be followed for a household to be determined eligible. A single-person household cannot make more than $1869 a month and a five-person household cannot make more than $4465 per month those two components definitely play a big ordeal in determining if a Texan can receive SNAP. For more information or how to apply for SNAP, you can click here.
Central Texas Top 10 Must Have Sides For BBQ'S This Summer
Gallery Credit: Piggie
Celebrating 10 Killeen, Texas Black Owned Restaurants You Must Try
These are 10 restaurants in Central Texas that are black-owned.
Gallery Credit: Piggie
Don't Miss Out! Here Is Killeen, Texas Top 10 Underrated Restaurants You Must Try
Killeen has hidden gems all over the city that are underrated and here are my top ten.
Gallery Credit: Piggie