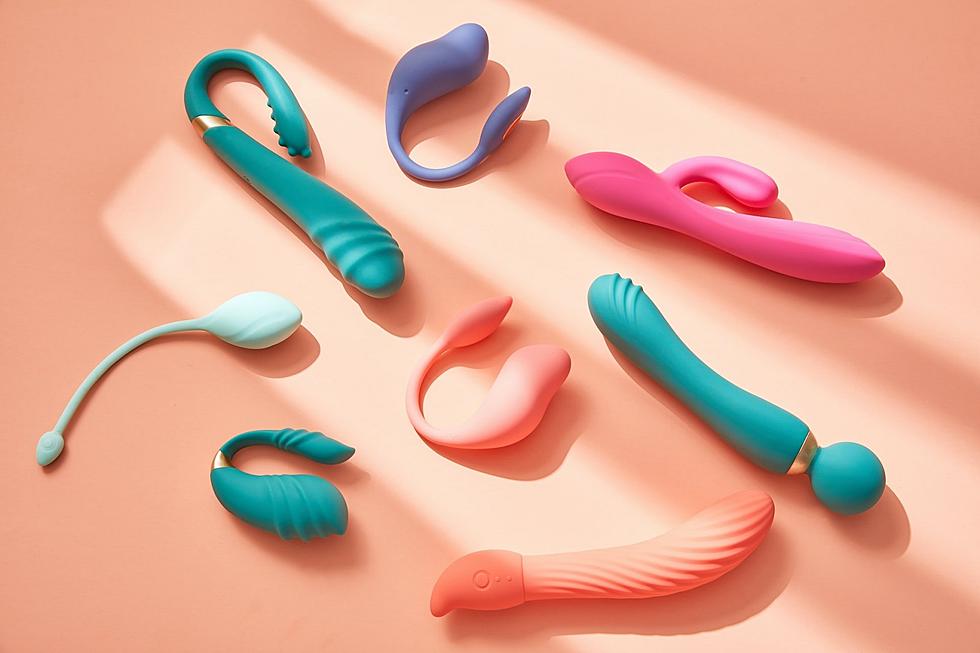 Texas SEX TOY Law PROVES Lone Star Officials are Bat S*** Insane
Photo by IFONNX Toys on Unsplash
According to SheKnows.com, a law that restricts the ownership of sex toys has caught the internet's attention, especially after the 2022, Uvalde, Texas school mass shooting at Robb Elementary.
The larger conversation about gun violence as a public health issue in the United States continues, because, gun deaths have grown in epidemic proportions, becoming the number one fatality of American children, as of 2020.
Enter your number to get our free mobile app
ESPECIALLY in Texas after the Uvalde shooting.
While scientific surveys continue to prove that the majority of Americans support stricter gun control, the issue remains a contentious one.
However, in UNFATHOMABLE irony, it turns out that Texas has MORE intense laws restricting the number of SEX TOYS that a person can own than there are restrictions on automatic firearms.
Recently, Texas politicians voted to expand access to permit-free firearms, which allows anyone 21 years or older to carry a handgun in public without the need for a permit or training as long as they aren't otherwise prohibited from owning a firearm by law.
So... Texas has no specific laws restricting how many guns a person can legally own, and there are also no specific federal laws limiting ownership.
On the other hand, Texas has specific laws regarding sex toys.
According to section 43.23 of Texas' penal code, a person can own no more than six obscene devices, which include dildos or artificial vaginas designed or marketed primarily for the stimulation of human genital organs.
A person who promotes or possesses obscene material or an obscene device with the intent to promote or wholesale promote it in the course of their business is presumed to do so with knowledge of its content and character.
Sen. Ted Cruz defended the law when he was the state's solicitor general, filing a lengthy and absurd 76-page brief that compared owning a sex toy to "hiring a willing prostitute."
He asserted that there is no substantive-due-process right to stimulate one's genitals for non-medical purposes unrelated to procreation or outside of an interpersonal relationship.
The article concludes that we should look critically at what we deem worth legislating, what is considered a matter of personal freedom, and what is not.
It may benefit us all to take a long look at the current system, structures, and laws around the country to determine how they might better represent our values, let alone our dildos and fake vaginas.
Let me know what you think about sex toys and guns at nico@klaq.com