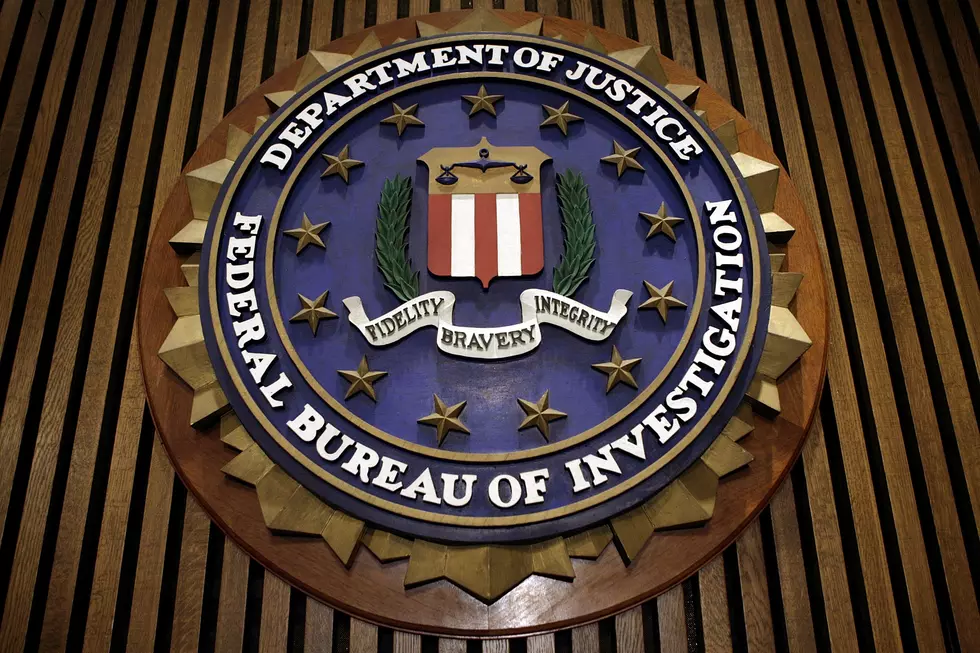 Texas Phone Scam Warning From FBI
Getty Images
There has been a recent uptick in phone scams lately and the FBI is warning of another one that's affecting Texas residents.
According to our news partner KWTX, The FBI has received an increasing number of reports of incidents in which scammers who identify themselves as FBI agents, IRS agents or other government officials request immediate payment of unpaid taxes, delinquent fees, or other government debt.
The fraud involves someone calling from a masked phone number that matches the FBI office in Wichita Falls using "intimidation tactics" to demand payment for unpaid taxes or fines.
If you receive a call such as this, the FBI asks that you file a complaint with the FBI's Internet Crime Complaint Center.