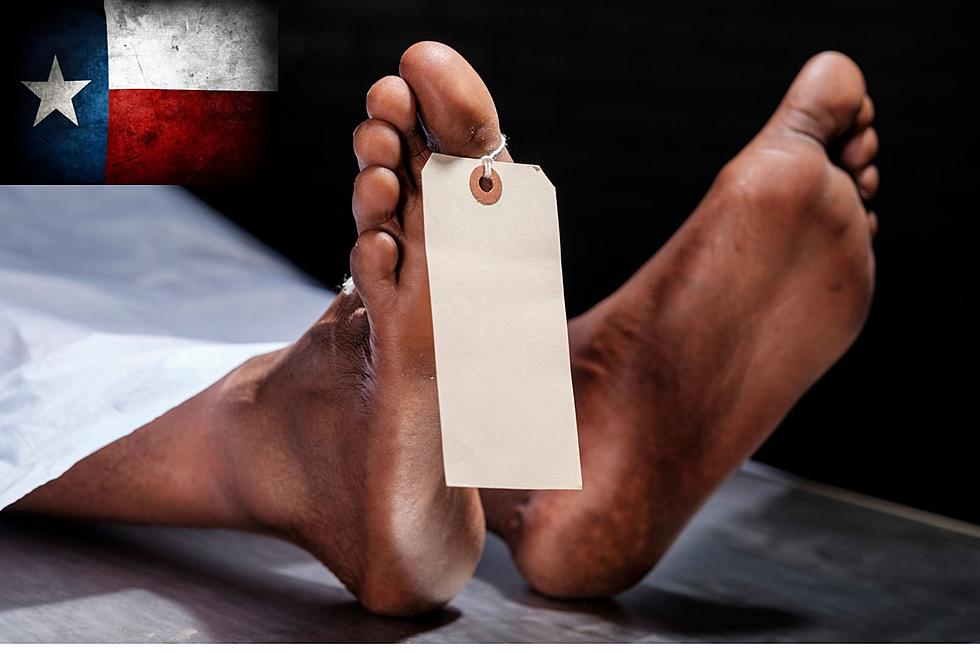 Beware Of The #1 Cause Of Death In Texas
Canva
The ol' saying goes, "Don't Mess with Texas." We're some of the toughest, yet humble people you could ever meet, and Texas strong is all I've known how to be throughout my life. Not many things scare us (except the thought of none of our teams ever seeing a Super Bowl again), but there's something that should make us think twice about how we're living our lives if we want to enjoy living in the Lone Star State as long as we possibly can.
DEEP IN THE HEARTS OF TEXANS
According to the Centers for Disease Control and Prevention, there is something in the great state of Texas that we should all be worried about. The CDC reports that the top cause of death in our state is heart disease. In fact, Texas is second only to California when it comes to heart disease related mortality.
HOW SERIOUS IS THIS FOR TEXANS?
The World Health Organization reports that cardiovascular disease causes over 17 million deaths around the world each year, and half of annual deaths in the United States alone. Given how high Texas ranks in terms of heart disease mortality, that's a lot of Texans whose lives are lost due to heart conditions.
Texas is home to some of the most overweight cities in the United States. In fact, McAllen recently topped the U.S. list. So yeah, Texans love our barbecue, Tex-Mex, and Blue Bell, but we could be doing a better job of portion control and exercise.
Texas may not scare easily, but this situation here is to be taken seriously. Stay heart-healthy, Texans. We'd hate to lose you.
Beware This Texas Food That Could Harm or Even Kill You
Texas is home to some of the most flavorful food in the world, but you take your life into your hands when you eat some dishes.
Health Is Wealth! Here Are The Top Ten Healthiest Cities In Texas
This is where the healthiest cities in Texas are located.
These Are The Ten Poorest Cities In Texas
Texas is a land of prosperity and opportunity, but even our fine state isn't immune from poverty and inequity.