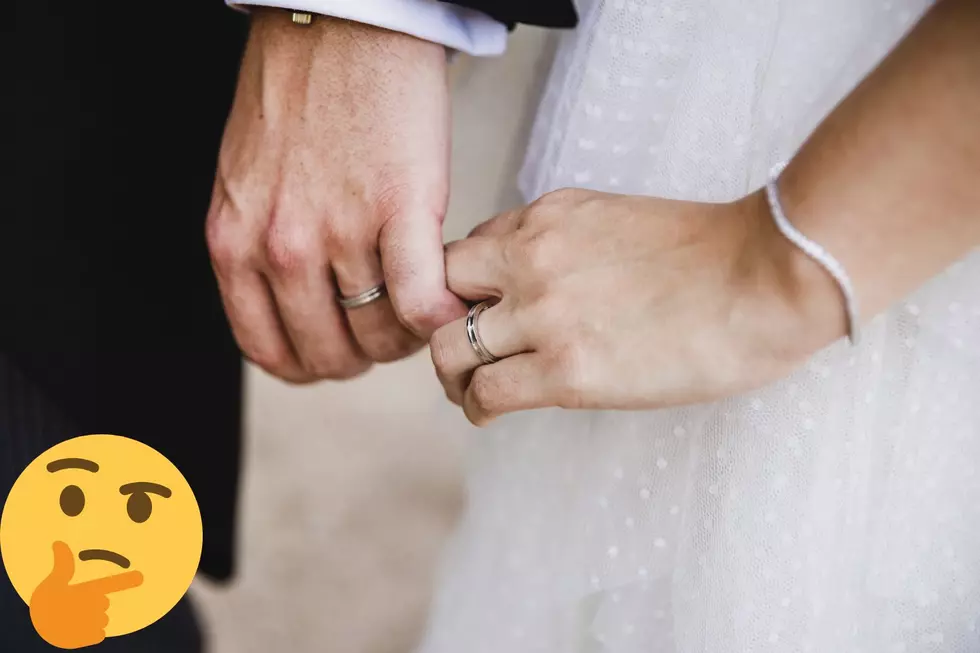 Wait, What? Did You Know You Don't Need A Marriage License To Be Legally Married In Texas?
Canva
Have you ever been in a really tight relationship, yet not sure if you're ready to be tied down? Well, here in Texas, people could have a valid point when they say you might as well be married.
I DO OR  YOU DON'T THAT IS THE REAL QUESTION!
A lot of times we get into relationships and can end up dating for years at a time, which makes people think, "Ae these two going to get married?".
Well here's the thing, Texas - you don't necessarily have to have a marriage license to be legally married in our state. In fact, a common law marriage may be proved by evidence that a couple agreed to be married at some point, and after the agreement they lived together as if they were husband and wife. I found this to be very interesting for your long-term relationships.
WHAT'S LOVE GOT TO DO WITH IT?
The famous quote from Beyoncé - if he likes it then he should'a put a ring on it - holds no weight in the great state of Texas. If you've been playing house and living as if you're married, Section 2.401 of the Texas Family Code says you might as well be.
Naturally, both people have to be 18 and consenting, and you can't already be married to someone else. There's not any sort of established length of time you have to be together, and once things are officially official, you still have to go through normal divorce proceedings if things don't work out.
NOW YOU KNOW
So guys and gals keep in mind that if you're trying to string someone along for years and maybe not marry them, just live with them, the reality is you're practically married by Texas law. Don't worry about saying I don't because the state of Texas says you do!
Top 10 Best Places To Live In Texas
10 Celebrities You May Not Know Are From Texas
These famous folks have roots right here in the Lone Star State.
Top 15 Under the Radar Cities in Texas
Texas is booming, and as more people move here, they'll be looking at areas like Austin or Houston to settle down. There are plenty of others places they ought to consider, though.
Using data from the U.S. Census Bureau, along with data about home sales and public school ratings,
Orchard
recently ranked and graded the Top 15 Under the Radar Cities in Texas.
These are unexpectedly good places to make a life for yourself and your family in the Lone Star State. Did your hometown make the list?