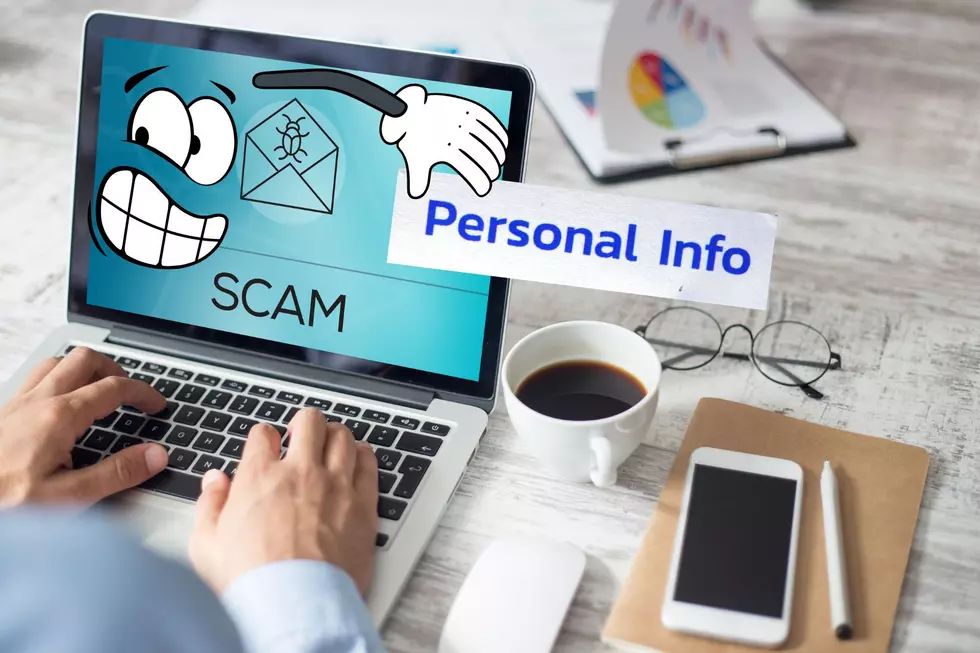 Beware, Job Seekers: New Scam on the Rise in Texas
Canva
It's hard enough being unemployed. Now you have to worry about scams, too?
The Better Business Bureau South Texas is warning that internet scam artists are taking advantage of the people with the most to lose: those in need of a job.
How the Scammers Operate
You would think applying for a job would be the one thing you could do safely online, but sharing your personal information can be risky if the individual you're dealing with is not legitimate.
According to KRGV, one man was trying to get a job as a package handler, and thought he was communicating with Delta Airlines. After being told by the scammer he was hired, he received a 'hiring packet' to fill out online, requiring a copy of his driver's license, social security card, and other details. He sent all the information being requested, then never heard from the alleged representative again.
What makes the story even more disturbing is the fact that he had been using well-known websites to look for jobs, like Indeed and Monster. The Better Business Bureau says unemployed job seekers are more susceptible to these scams, because they are eager to find work and can be desperate.
How to Avoid Job Scams
BBB South Texas President Hilda Martinez recommends that you find out as much as you can about an available job, and contact the company directly before giving out any personal information. She says it's very easy to create a fake LinkedIn profile or bogus job posting on the employment search websites.
Never give information like your social security number, driver's license image, or other sensitive details to anyone without double-checking that the person you're communicating with is exactly who they claim to be.
You can get more tips on how to safely search for jobs online and protect your identity at the security center of monster.com.
Texas Still Needs Your Help: More Wanted Criminals in The State
There are still criminals that remain in hiding from law enforcement. Have you seen these individuals?
Bet You Didn't Know: 10 Bizarre Texas Laws Still on the Books
Many states still have strange laws on the books that aren't enforced or taken seriously anymore, and Texas is no exception.
Most of these laws are just funny now, but at one time, there was a valid (or at least somewhat valid) reason for them to exist.
Let's take a look at 10 of the weirdest ones in the Lone Star State.
The Most Dangerous City in Texas for 2022 May Surprise You
According to FBI statistics
, Texas had
438
violent crimes and
2,562
property crimes per 100,000 residents as of this year. For every 100,000 residents, there are
224
police officers statewide.
Crime rates are expressed as the number of incidents per 100,000 people.