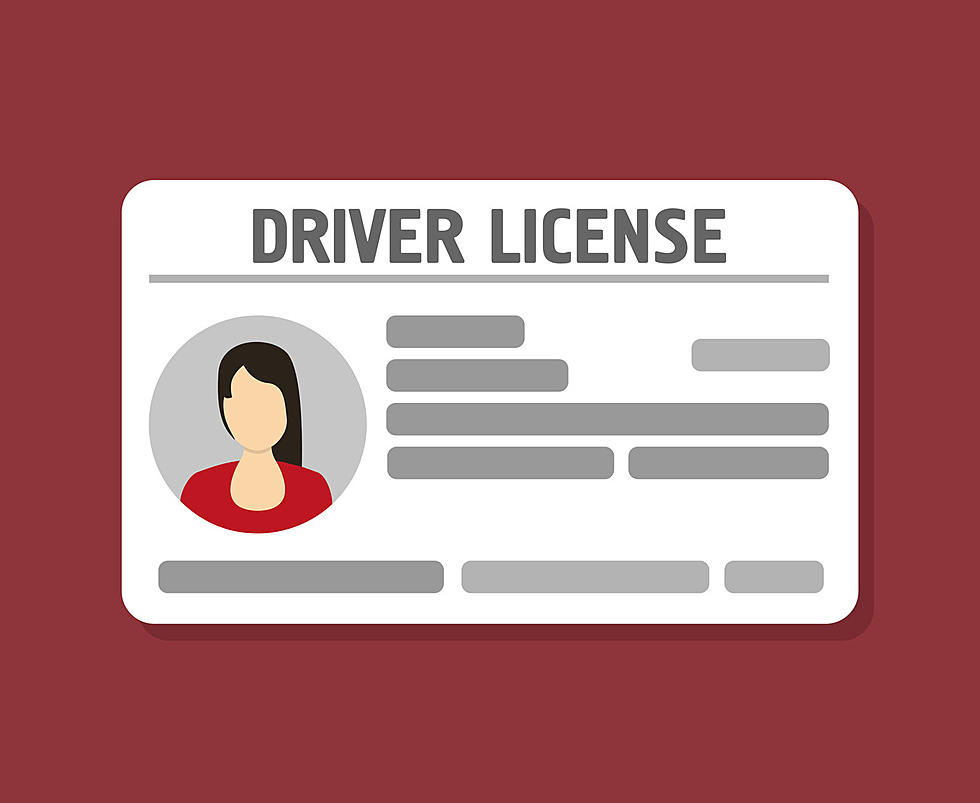 Can You Believe Texas Is One of the Best States for Teen Drivers?
4zevar
Summer a popular time of year for teens to get their driver's license. Because they are out of school, younger drivers have lots of time on their hands to learn and to travel independently. That makes the whole process a little more appealing.
However, on the road, parents may worry more about how their teen is driving. It's understandable: Once they're out of the driveway and out of sight, you can't help but imagine what could go wrong and think back to the days when you were young and maybe not the best driver.
Well, maybe this will make you feel a little better.
WalletHub recently compiled a list of the best states for teen drivers in 2021. Texas ranks 8th for teenagers. They compared the 50 states based on 23 key metrics to determine the safest and least expensive driving environments for teens in the U.S.
The set of data ranges from the number of teen-driver fatalities to the average cost of car repairs and the presence of impaired driving laws.
Here are Texas' rankings in all categories:
Teen Driver Fatalities per 100,000 Teens - Ranked 27th
Ranked Twenty-first - Teen DUIs per 100,000 teens
Ranked 1st in the presence of Distracted-Driving/Texting-While-Driving Laws
Vehicle Miles Traveled per Capita - Ranked 19th
Ranked Seventh - Existence of occupant protection laws
Ranked 1st — Presence of Impaired-Driving Laws
In case you're curious, these are the states that rank higher than Texas: New York, Oregon, Connecticut, Alaska, Massachusetts, Michigan, and Minnesota.
My 14-year-old daughter has been learning how to drive with family members on her mom's side.
I have yet to teach anyone how to drive. My wife says that I should teach because I am a patient and safe driver, so I could lead by example.
When I was a teen driving, I was more conscious of the rules and regulations of driving on the roads.
Also, I was fortunate to learn how to drive in a small Texas town, so there were plenty of long, empty roads free of a lot of cars, unlike the bigger cities.
Where did you learn to drive? Do you worry about your kids being behind the wheel?
Top 15 Under the Radar Cities in Texas
Texas is booming, and as more people move here, they'll be looking at areas like Austin or Houston to settle down. There are plenty of others places they ought to consider, though.
Using data from the U.S. Census Bureau, along with data about home sales and public school ratings,
Orchard
recently ranked and graded the Top 15 Under the Radar Cities in Texas.
These are unexpectedly good places to make a life for yourself and your family in the Lone Star State. Did your hometown make the list?
Here are Some Fun Things You Still Have Time to do Before School Starts
School starts in Central Texas in just a few weeks. There's still plenty of time for your family to get out and have some fun before this beautiful summer ends. Here are some ideas to spark your imagination and help you plan an epic Texas road trip.
10 Cheapest Texas Getaways
June 18 was National Wanna Get Away Day, and it got us to thinking of where Texans can get away from it all this summer and have a great time without breaking the bank.