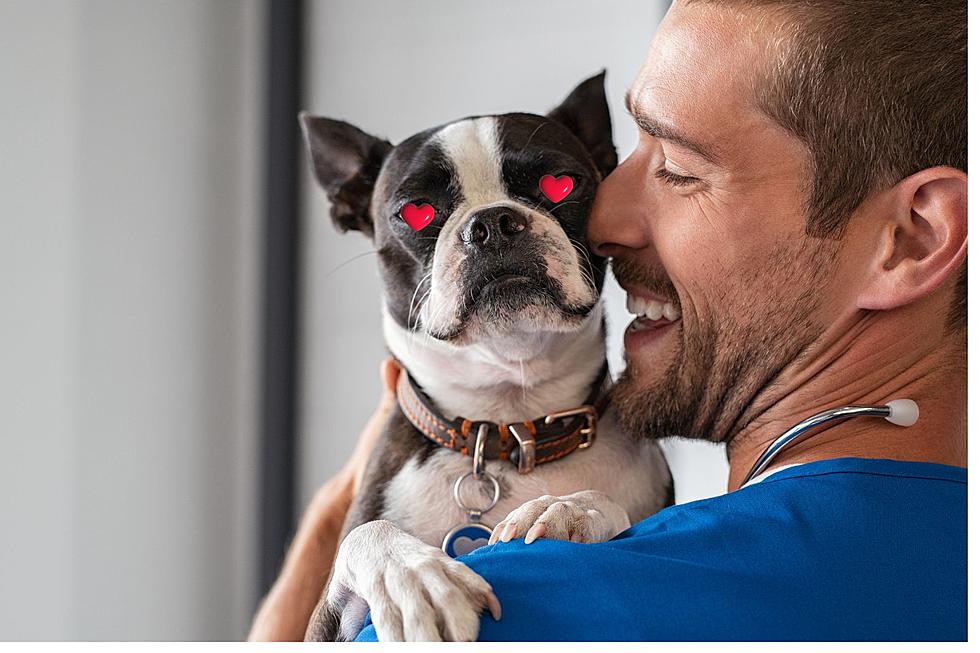 Which City In Texas Is The Most Dog Friendly?
Canva
We all know that a man's best friend is definitely his fur baby. Here in Texas, we're all about taking great care of our animals. Animals are not just our pets here in Texas, they become our family. In some places in Texas, you can be out and headed to an establishment that caters to you and your baby, which I absolutely love.
WHAT CITY IN TEXAS IS KNOWN AS THE MOST PET FRIENDLY IN TEXAS?
According to Fox 7 Austin, the state capital of Texas is listed as the most pet-friendly city in the country for renters with more than four out of every five rental listings, allowing pets on Zillow. Amanda Pendleton, who is a Zillow's home trend expert, says "As more people started working from home, pet ownership, and sword during the pandemic. Pets are widely considered part of the American family, so it makes sense that your pet is factored into moving decisions and impacts housing preferences. "I can totally agree with Amanda Pendleton on her statement.
MAN'S BESTFRIEND RIGHT HERE IN TEXAS
I remember years ago when moving into an apartment, there was a restriction list on certain breeds of dogs if you were moving into an apartment, but now it is very lenient when it comes to having an animal. Let's be honest, fur babies are needed, and very important to a lot of people. So if you're finding yourself wanting to be around a more pet-friendly area, always keep Austin Texas in mind.
50 Texas-Inspired Pet Names That Are Way Too Adorable
Inspired by a friend
Chantel in Maine
, we made a list of Texas-themed names that would be perfect for fur babies in the Lone Star State. Because it's Texas, and everything has to be bigger, we went for 50 instead of 40. Do you have ideas for Texasy pet names that we missed? Tap the Chat button in our
free app
to let us know.
Beware Of These 10 Most Dangerous Animals in Texas
Here are 10 animals in Texas you need to be aware of if you plan to visit or set down roots.
Alpaca My Bags and Meet You At This Charming Airbnb in Kempner, Texas
This unique and alpaca-packed
Airbnb in Kempner, Texas
looks like way too much fun. Let's look around at this fun family destination right here in Central Texas.