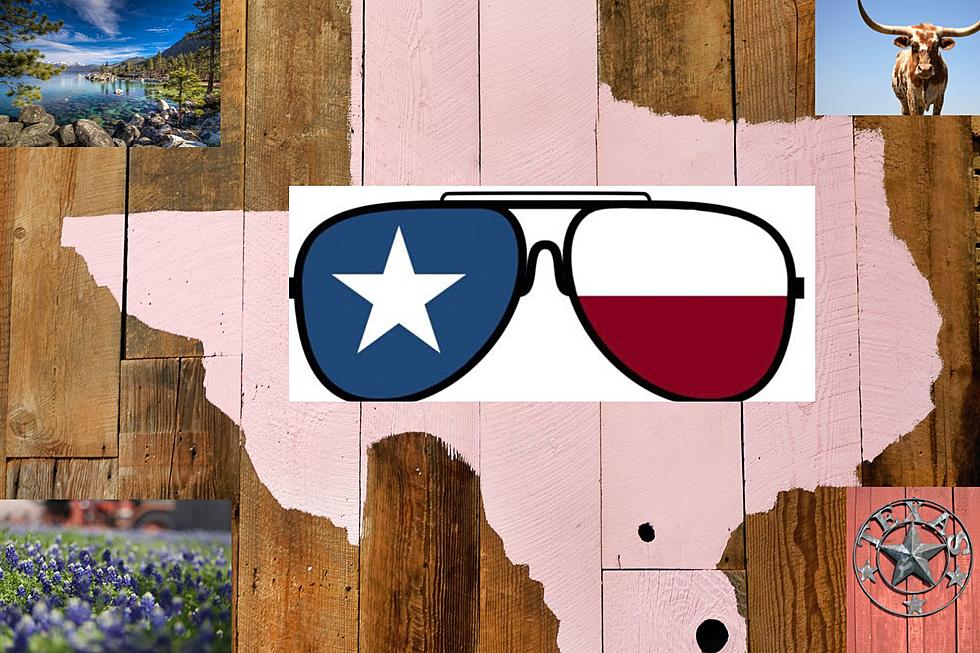 Texas Has One Of America's Coolest Small Towns You Must Visit
Canva
A lot of times when people come to Texas for fun, they go on vacation in some of our bigger cities like Austin, where you can keep it weird, San Antonio, where you can have a fiesta over Texas, South Padre, where you're on the water, or even Dallas where you can see the big buildings and bright lights at night. Don't get me wrong -  I'm a fan of enjoying big city entertainment, but sometimes you want to take a break from the nightlife and find something comfier to do.
Texas Has One Of America's Coolest Small Towns You Must Visit
According to Far & Wide, one of America's coolest small towns is right here in the great state of Texas.
What could be delightful is maybe you want some peace and quiet from the big city life, or maybe you have a family trip that you want to be cool and collected. I know you're probably thinking one of our cities near the water in Texas like Corpus Christi or even Galveston would be the town in question, but it's actually way across the map.
Marfa, which has a population of 1,750 residents ,would be your go-to city for the coolest small-town things in Texas.
ENJOY SMALL-TOWN FUN!
This city is located deep in the heart of West Texas, where it's filled with beautiful art and colorful characters.
Marfa has been called an art oasis with all the beautiful galleries and gorgeous-but-quaint atmosphere the city has to offer. It's also not far from Big Bend National Park if you're looking for a little bit of inspiration.
While in Marfa, check out the famous Marfa Lights, the hot springs, the ballroom, and of course the internationally known Prada Marfa.
So the next time you're looking for a small town in Texas, just keep Marfa in mind since it's actually one of the coolest in the United States!
Health Is Wealth! Here Are The Top Ten Healthiest Cities In Texas
This is where the healthiest cities in Texas are located.
Where's the Money At? Here Are the 10 Richest Cities in Texas
Here's a handy list in case you're looking to join the upper crust.
10 Cheapest Texas Getaways
June 18 was National Wanna Get Away Day, and it got us to thinking of where Texans can get away from it all this summer and have a great time without breaking the bank.