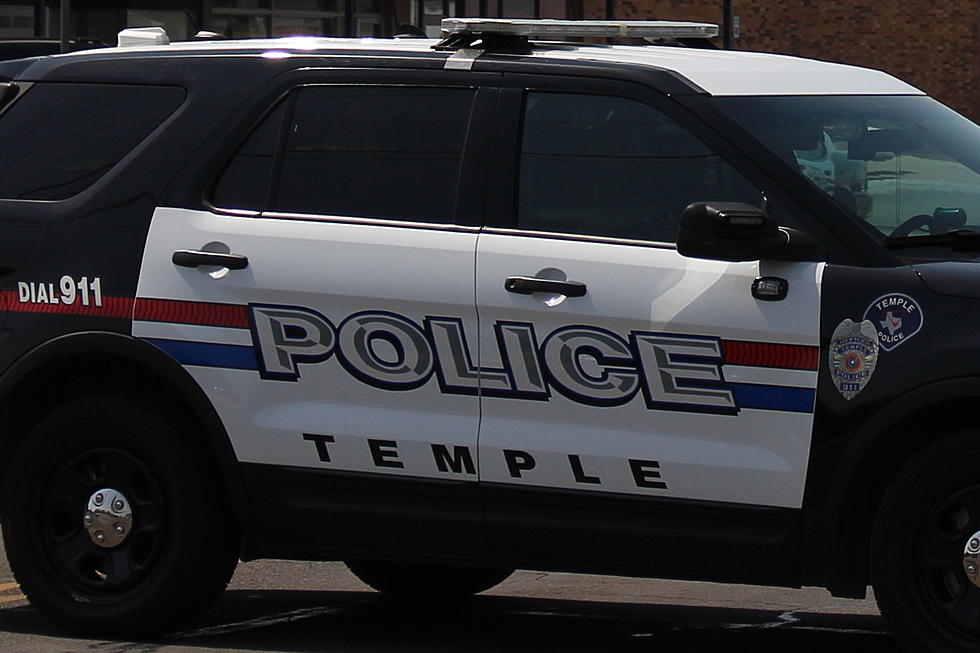 Temple Police Respond to Self-Harm Threat at Scott & White West Campus
Aaron Savage, Townsquare Media
Police in Temple were able to diffuse a tense situation at a healthcare facility Thursday.
I reached out to the Temple Police Department for information and heard back from Cody Weems, Interim Public Relations Manager with the City of Temple.
According to Weems, emergency services received a report about a man threatening to harm himself in a parking lot in the area of Scott & White West at 11:00 AM. Officers responded and were able to successfully deescalate the situation.
I saw a comment about the man in question possibly being a soldier, but Weems could not confirm that during our exchange early Thursday afternoon.
For now, all I can say is I'm happy to report that the situation didn't end tragically.
If you're experiencing thoughts of self-harm or suicide, please reach out to the National Suicide Prevention Lifeline at 1-800-273-8255. You can also chat with the Lifeline at suicidepreventionlifeline.org/chat/, or reach out to the Crisis Text Line via text message at 741741.
Enter your number to get our free mobile app
Here are some tips for self-care during the pandemic: