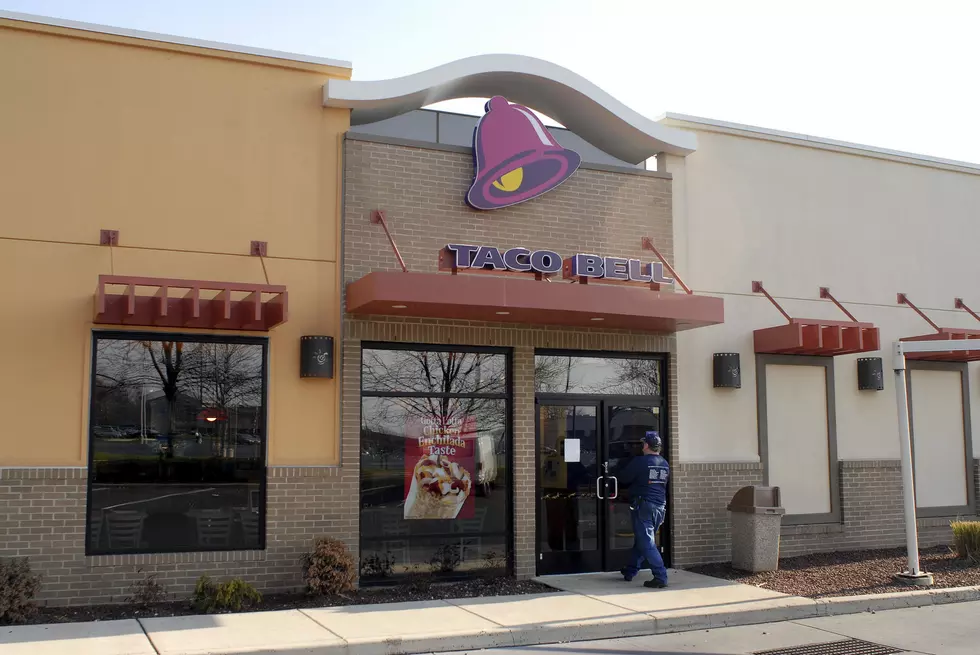 Taco Bell Awards Killeen Employee $25,000 Scholarship
Courtesy of William Thomas Cain / Stringer
Taco Bell's current catch phrase is "Live Mas" which translates loosely to "Live More" and one lucky Killeen employee will get the opportunity to do just that!
According To The Killeen Daily Herald's Ariana-Jasmine Castrellon, the company awarded employee Victoria Bates, a 19 year old student at Central Texas who is looking to transfer to Texas State University, a $25,000 scholarship to pursue her dream of becoming a teacher. Bates works at the Taco Bell location at 1807 S. W.S. Young Drive.
According to the company's website, the Taco Bell Foundation awarded scholarships to deserving recipients, ranging from $5,000 to $25,000 each. Bates was one of 5 Taco Bell employees selected nationwide to receive the scholarship.
Congratulations to Victoria and her family and good luck!