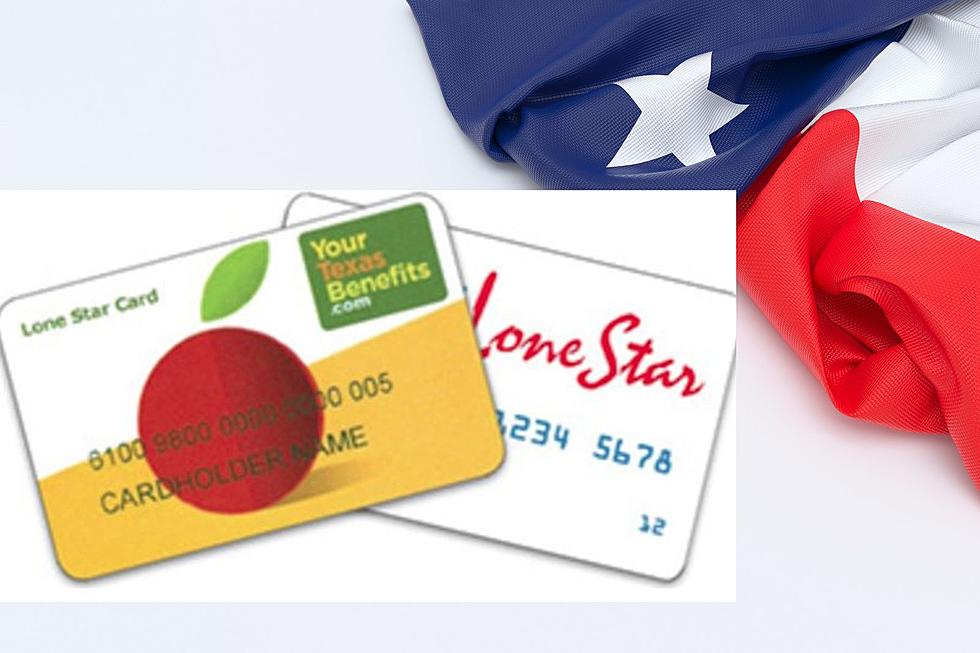 SNAP Benefits Will Be Increasing 2024, Here Is What Texans Need To Know
Canva / GBT
When it comes to the Supplemental Nutrition Assistance Program, also known as Snap, there are plenty of Texans who truly rely on this program, and, plenty of Texans weren't sure what would be the outcome of the Snap program but thankfully, the government got it together.
CHANGES ARE BEING MADE HERE IN TEXAS
According to GMA, on 1 October, the Supplemental Nutrition Assistance Program received a dramatic increase for individuals who truly need the program, especially after, the cost of living and inflation. There are some Texans who don't believe that an increase was necessary and then you have other Texans who truly felt that due to the inflation, the only option that was left was there needed to be an increase on the Snap program.
WHAT DOES THE INCREASE IN THE SNAP PROGRAM MEAN FOR THE STATE OF TEXAS?
If you're looking to apply for Snap benefits, you must apply in the state in which you currently live to receive or even meet the requirements for the program and you can see the details here. The amount of the increase depends on the amount of individuals that are in the family itself. So keep in mind if you are a family of three you can still receive an increase but it would more than likely not be the same amount as someone who probably has four individuals in their family.
These Are The Ten Poorest Cities In Texas
Texas is a land of prosperity and opportunity, but even our fine state isn't immune from poverty and inequity.
Gallery Credit: Piggie
Celebrating 10 Killeen, Texas Black Owned Restaurants You Must Try
These are 10 restaurants in Central Texas that are black-owned.
Gallery Credit: Piggie
Yuck Or Yum? Top 10 Weirdest Foods Only Texans Love
Big state = a big appetite, and these are some of the foods Texans love that outsiders might think are weird.
Gallery Credit: Piggie