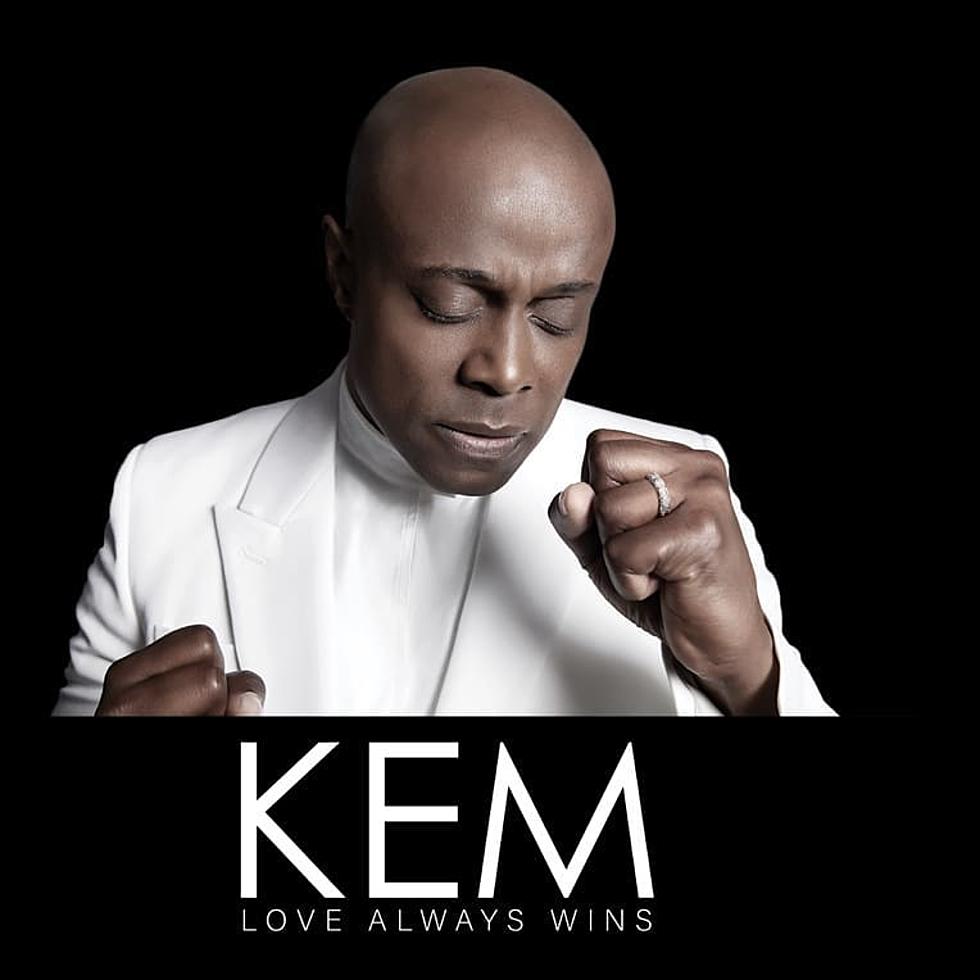 R&B Star Kem Talks To Melz About New Album "Love Always Wins"
Motown Records
Its been 6 years since we've heard any new music from Kem and it was for good reason. After selling more than 3 million copies, the R&B star took a hiatus to get married, start a family, brought in new management to help him with his career and basically enjoyed living his best life.
Now he's back with music we need now more than ever in these crazy times we live in with his new album "Love Always Wins" which is out right now. The album features his sixth #1 hit "Lie To Me" which we're already JAMMING on MyKiss1031 and features great duets with Toni Braxton and Erica Campbell of Mary Mary.
While he's known for handling most of his projects on his own, Kem worked with a slew of folks including Anthony Hamilton, Salaam Remi and others to take his sound into a new direction while still remaining true to his sound. Its a dope album! Check it out below!
Coronavirus Pandemic: Which Tours and Festivals Are Canceled (and Not)?