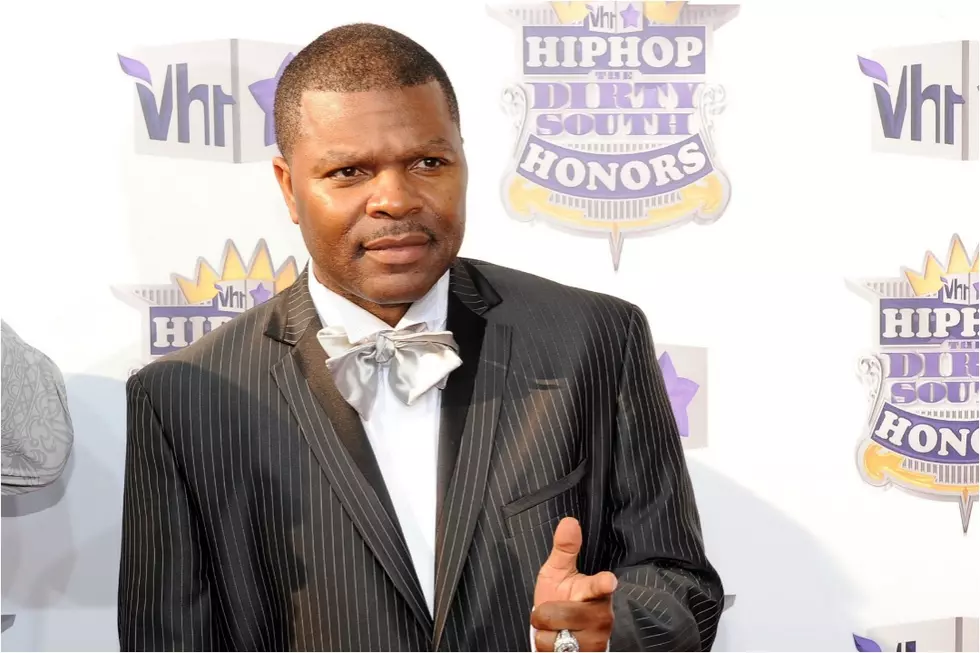 Rap-A-Lot CEO J. Prince Signing Books In Harker Heights
Jemal Countess, Getty Images
One of hip-hop's most legendary moguls and the man responsible for putting Texas (and the South really) on the hip hop map will be stopping through Harker Heights this weekend.
J. Prince, founder and CEO of Rap-A-Lot Records, the label that introduced the world to hip hop legends like The Geto Boys, Scarface, Do Or Die, Z-Ro and others will be signing copies of his memoir "The Art & Science Of Respect: A Memoir By James Prince" on Saturday December 8th from 2:00 PM to 4:00 PM at Barnes & Noble Booksellers in Harker Heights.
The book shares Prince's life story and how he became one of the most successful entrepreneurs in entertainment, his philosophy on earning and giving respect and how to apply those principles to your life. It's a look inside one of the most private and legendary figures in hip hop.
He'll also be stopping through Waco to sign copies at the Barnes & Noble located at 4909 W. Waco Drive from 7:00 PM until 9:00 PM.