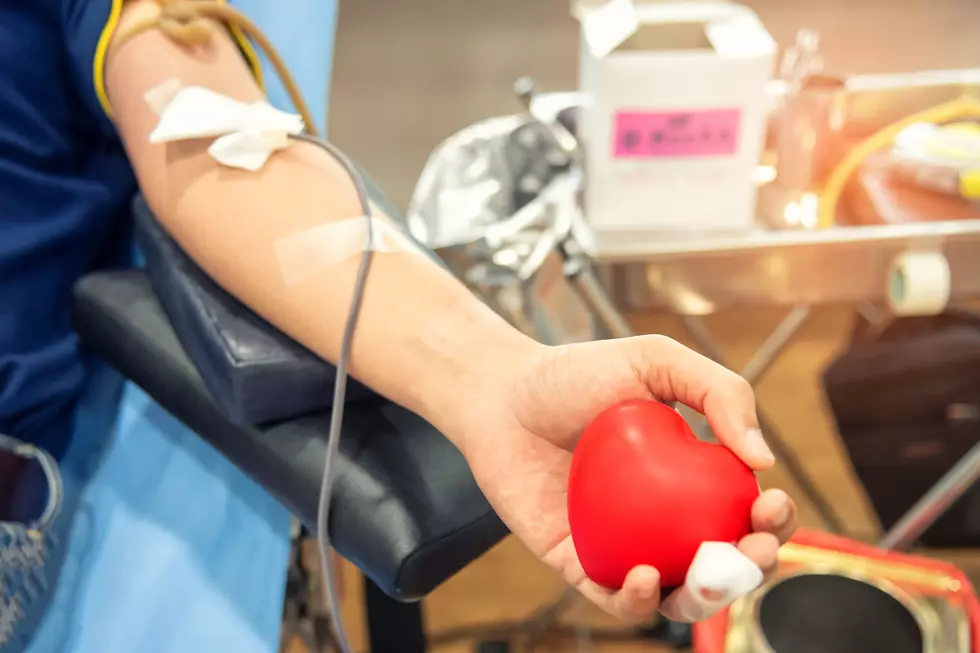 Plasma Donors Needed at Area Hospitals
Getty Images/iStockphoto
Donors are need as Waco area hospitals are in need of plasma.
Family physician, Dr. Tim Martindale tells KWTX that plasma from people who have recovered from coronavirus can help treat patients that are fighting COVID-19.
"The treatment has proven to be effective and everyone who has gone through this virus should try do their part."
So does plasma help treat the coronavirus? According to ScienceMag.org, blood or plasma from recovered patients have been used to treat people since the Spanish Flu in 1918. Chinese doctors started using convalescent plasma in patients in January, and the results were positive.
Of course there are restrictions for donors who want to give plasma, and you can find out more by visiting donatingplasma.org.
Plasma donations can also bring in a couple of extra dollars for the donor. - anywhere from $20-$50 dollars per donation.
There are several places you can donate in Waco. Temple or Killeen, and a simple Google search will help you find the place closest to you.
Enter your number to get our free mobile app
Dogs Being Trained to Detect COVID-19