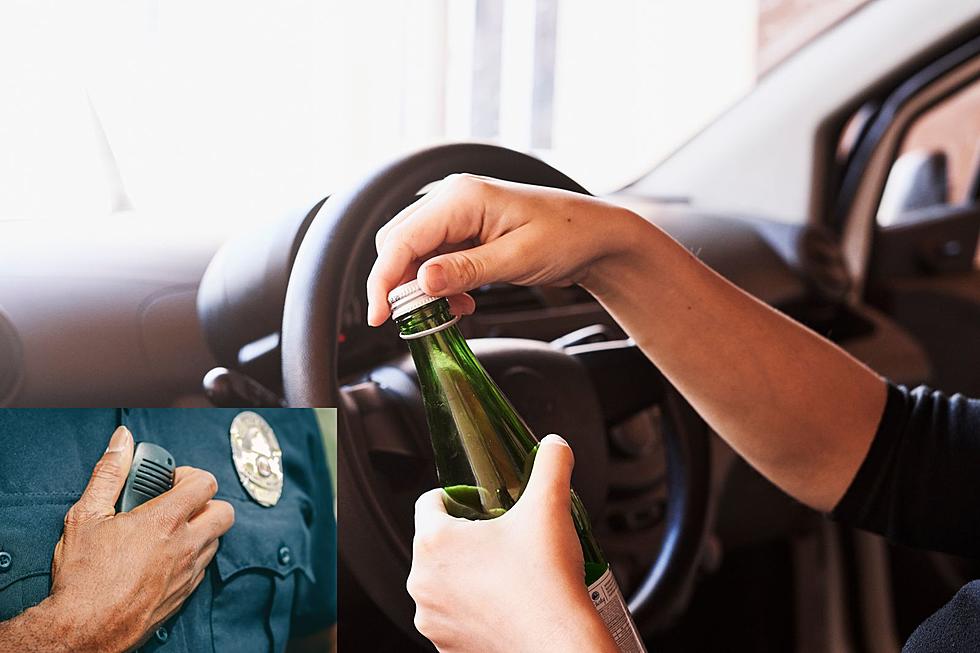 Open Letter: What Texas Drivers Need To Know Memorial Day Weekend
Canva
I know everybody in Texas will be celebrating Memorial Day by heading to the lake, barbecuing, possibly at home, and enjoying each other's company, but keep in mind drinking responsibly is a must! Here in Central Texas, I've already witnessed three accidents and several potential accidents that I almost endured. I'm not saying Central Texas, don't enjoy yourself this weekend, I'm just saying, drink, responsibly, and understand that you're not the only person on the road.
DON'T DRINK AND DRIVE TEXAS AND BE SAFE
There's no reason to go back to work with a DUI or a car that's been totaled due to the fact that you couldn't make better decisions over the weekend. Earlier today I found myself driving on the highway headed towards Temple, Texas where a gentleman who was obviously intoxicated was swerving through the lanes, my first instinct was to let me get off at the next exit and pray for this gentleman.
HAPPY MEMORIAL DAY CENTRAL TEXAS
Luckily, enough, an officer in that same city noticed him and got his attention. I think it's important that we keep in mind, the reason why we celebrate Memorial Day is to honor all military members who have died while serving in the US forces. So my message to Texas this weekend is, to make sure to stay safe and remember why we're celebrating this holiday with respect. Happy Memorial Day to you Central, Texas.
10 Easy Things to Grow In Your Texas Garden
Whether you're an amateur, novice, or pro, these plants are easy to grow in any Texas garden.
7 Seafood Restaurants in Killeen and Harker Heights You Need To Check Out
You don't have to travel to the coast to find great seafood. There are plenty of places right here in Central Texas that serve it up fresh and serve it up right. These are just a handful of our favorites. Did yours make the list? If not, let us know what we should try next!
14 Texas Eats We Can't Live Without