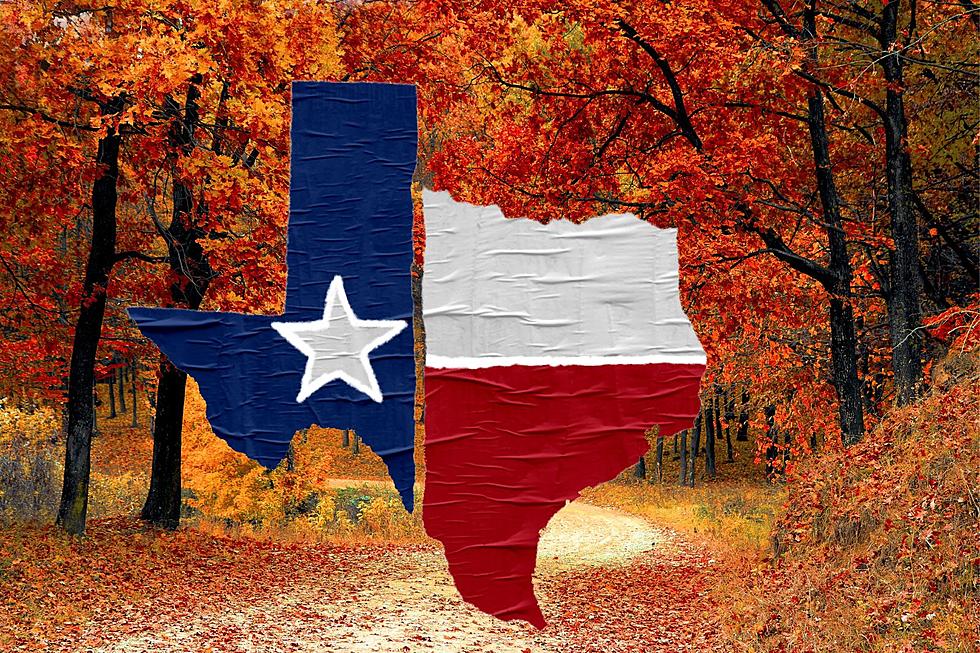 Open Letter To The Fall Season Texans Say "We Are Ready"
Canva
As the rest of the world gets excited about pumpkin spice, winter, snow, boots, and scarves Texas has been waiting on that opportunity since June. Don't get me wrong,I love a good summer in Texas, the lakes are nice and cool, the barbecue grills are going and it's fun in the sun all summer. But if you were in Texas this summer, like I was in Texas you didn't really enjoy the summer weather this year at all.
HERE IN TEXAS, WE ARE SO READY FALL THAT COOL FALL WEATHER
The saying "hotter than hell" was an understatement in the great state where we reach three-digit numbers and some of the hottest days I've ever experienced. Smoldering weather canceled so many activities for Texans this year to the point where staying inside was mandatory. Going into September I've spoken with Texans, and not only are most Texans optimistic about the fall, but they are anticipating it.
TEXAS IS READY FOR SNOW BOOT, HOODIES, AND PUMPKIN SPICE
I personally cannot wait for the fall season and winter season as well because these are both my favorite seasons. It was so hot in Texas this summer that I wouldn't even mind snowing again as long as it was reasonable. This open letter is just really to let the Fall season know, if you'd like to come before September 21, which is the first day of fall, we wouldn't be mad at your decision. So here's crossing our fingers in Texas for the Fall season.
Top 10 Things Texans Need To Prepare For The Fall Season
Fall in Texas is a season like no other, and while we love summer, the autumn months are perfect for warm drinks, comfort food, and family fun. Here's what we love most about the season.
Celebrating 10 Killeen, Texas Black Owned Restaurants You Must Try
These are 10 restaurants in Central Texas that are black-owned.
Don't Miss Out! Here Is Killeen, Texas Top 10 Underrated Restaurants You Must Try
Killeen has hidden gems all over the city that are underrated and here are my top ten.