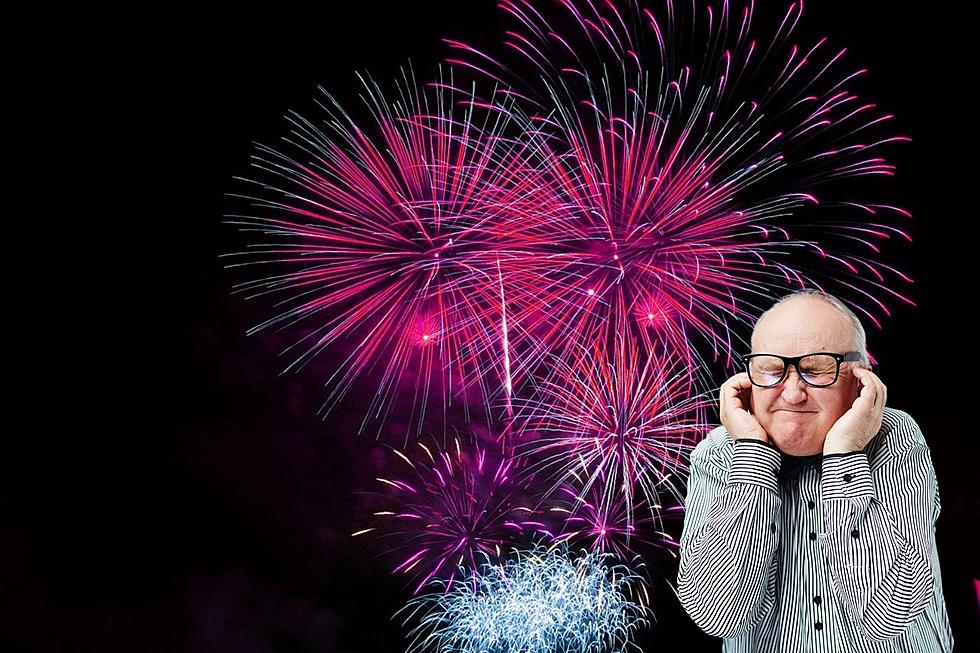 Open Letter: Texans Should Enjoy The 4TH Holiday Correctly
Canva
As Fourth of July approaches here in Texas, l see people all over Central Texas, preparing for festivities. Half of the meat at the grocery stores is gone to prepare for BBQs, I've noticed people buying fireworks out the Ying Yang, and I myself have also made sure to make plans this Independence Day.
LET'S GET READY FOR THE FOURTH OF JULY TEXAS
Even though here, in Central Texas, we somewhat already celebrated with fireworks earlier in the month at events doesn't mean Texans are going to not celebrate the holiday. I'm all for a good time, and I hate to be a negative Nancy, but the reality of it is a lot of incidents happen during the Fourth of July weekend because of the fireworks. People often forget that lighting fireworks in the city limits is 100% illegal and could cause serious damage.
MAKE SAFE DECISIONS THIS HOLIDAY TEXAS!
So even though we all want to enjoy the holiday with sparklers, black cats, and even Roman candles, I ask all of Central Texas to consider your neighbors and celebrate responsibly for your safety and others. Central Texas, should, especially be mindful of fireworks in the city limits due to the fact that most families in Central Texas are military and a lot of soldiers suffer from PTSD. Respecting each other's boundaries should be mandatory this Independence Day but also remember to try to celebrate it and have some fun.
Here Are 10 Exotic Animals You Can Have As Pets in Texas
If you like to walk on the wild side with a fuzzy (or scaly) buddy, here are 10 animals you wouldn't think you can own in Texas, but you totally can. Remember, though: Just because you CAN do something doesn't mean you SHOULD.
Celebrating 10 Killeen, Texas Black Owned Restaurants You Must Try
These are 10 restaurants in Central Texas that are black-owned.
Don't Miss Out! Here Is Killeen, Texas Top 10 Underrated Restaurants You Must Try
Killeen has hidden gems all over the city that are underrated and here are my top ten.