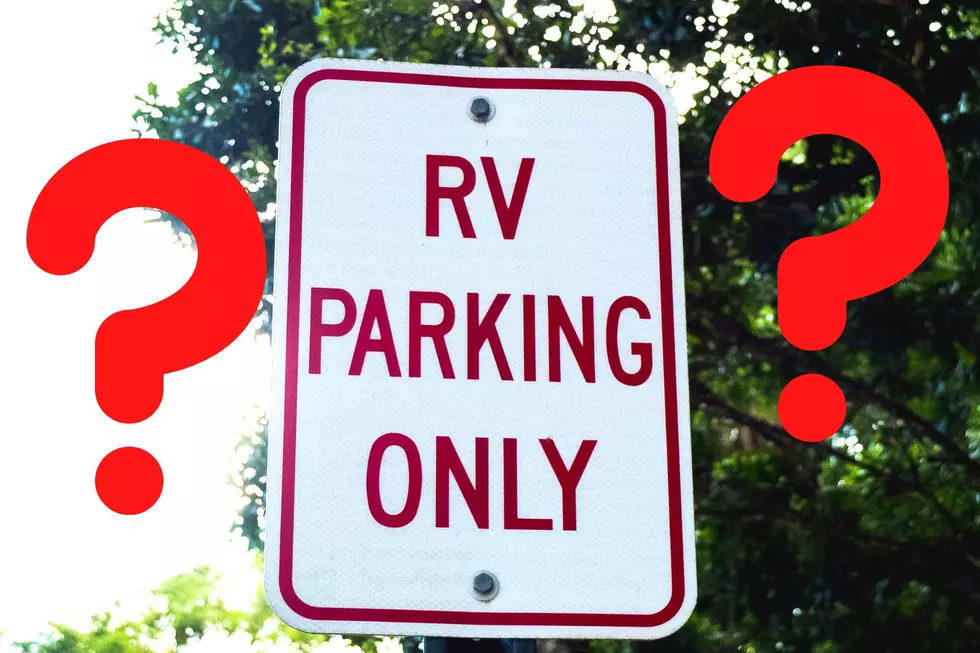 New RV Resort in Belton, Texas? The City Council Has Made a Decision
Canva
Belton, Texas residents in favor of a potential new RV resort say it would help local businesses, attract tourists, and bring more money to the area.
However, those opposed to the idea brought up the fact that the resort would be next to their property, and that an RV site would not fit in their neighborhood.
RV Resort in Belton
The Belton City Council has voted 3-3 against the proposal of a new resort and RV park near FM 439, according to KCEN. If the proposal would have passed, the project would have taken around two and a half years to build, and cost close to $6 million.
RV Parks in Belton
Currently, there are 5 RV parks and campgrounds in the city of Belton, according to campgrounds.rvlife.com.
Belton City Council Grant Money
Last month, the Temple Daily Telegram reported that the Belton City Council awarded about $850,000 in grant funding for over 50 small businesses and non-profit organizations impacted by the coronavirus pandemic. The American Rescue Plan Act of 2021 provided approximately $5.7 million financing for these grants.
Business grants awarded included:
$15,240 to the Beltonian Theatre for a new sound system
$15,240 to Cochran Blair & Potts department store for new awnings
$15,240 to Dead Fish Grill for restroom additions
$15,240 to Schoepf's BBQ for kitchen equipment
$15,240 to Pittman's Cleaners for heating/air-conditioning improvements and LED lighting and renovation
Non-profit organizations receiving grants included:
$15,240 to the Children's Advocacy Center of Central Texas for lobby renovations
$15,240 to Foster Love Bell County for heating and air-conditioning improvements
The Most Dangerous City in Texas for 2022 May Surprise You
According to FBI statistics
, Texas had
438
violent crimes and
2,562
property crimes per 100,000 residents as of this year. For every 100,000 residents, there are
224
police officers statewide.
Crime rates are expressed as the number of incidents per 100,000 people.
Hook 'Em! 7 Celebrity Graduates From University of Texas at Austin
When you think of the University of Texas at Austin, what comes to your mind first? Is it celebrities? Of course, some celebrities are more vocal than others about their alma mater. Matthew McConaughey lets everyone know where he came from, so no surprises there. The actor is also a Professor of Practice at the university's Moody College of Communication, and graduated in 1993 with a Radio/TV/Film degree from UTA.
Aside from McConaughey, you might be surprised at some of the famous people who picked up a degree in the Lone Star State's capital city.