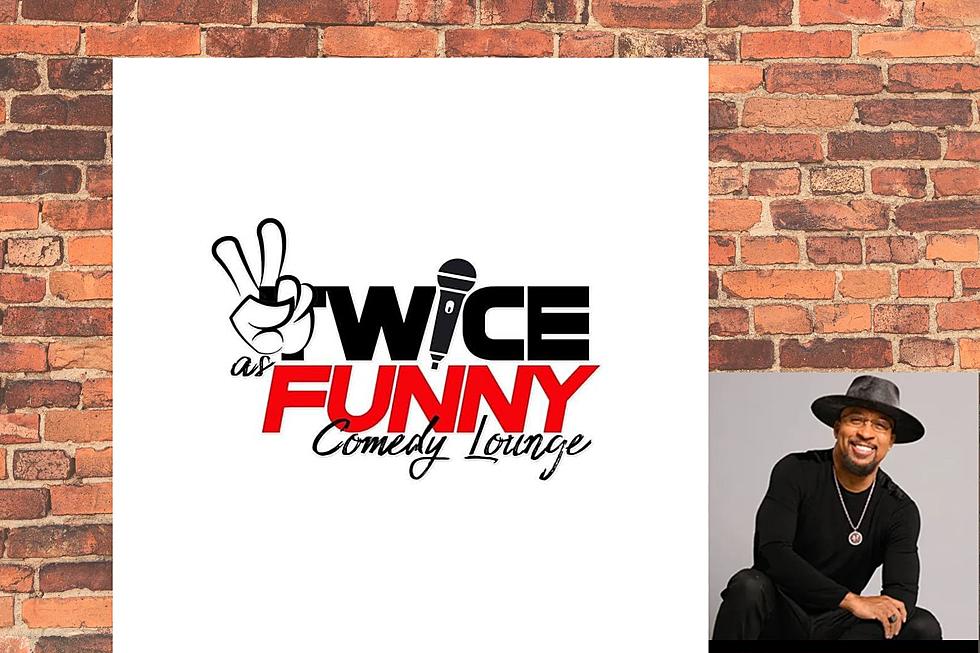 Nephew Tommy From The Steve Harvey Show Is Coming To Killeen
Canva/ Twice As Funny Comedy Lounge,Facebook
Everyone here in the Central Texas area gets to wake up to the infamous Steve Harvey morning show on My Kiss 1031 and his whole crew. Even though Steve Harvey is the star of his show he has an amazing cast featuring comedian, extraordinaire, J. Anthony Brown, the lovely, Mrs. Shirley Strawberry, the hilarious Jr., and my all-time, favorite, Nephew Tommy. Steve Harvey has a perfect formula when it comes to casting his crew.
ARE YOU READY FOR NEPHEW TOMMY KILLEEN TEXAS?
Everyone on Steve Harvey's staff is educated and they're hilarious and are either retired or present comedians like their nephew, Tommy. Nephew Tommy is a Houston native who not only does stand-up, he is also a writer, producer, and actor, we call him Nephew Tommy because that's right, he's Steve, Harvey's nephew.
DO NOT MEET AT THE TWICE AS-FUNNY COMEDY LOUNGE KILLEEN BEAT ME THERE!
It did not take long for Nephew Tommy to get out of the shadows of Steve Harvey, and make a name for himself and on October 6, Nephew Tommy will be coming to Central Texas to bless the stage at the Twice-As-Funny Comedy Lounge located at 420 East Ave. C right here in Killeen Texas. What I can say about Nephew Tommy is, he's been here before, and he shut down the city. This very talented comedian is ready for you to get your laugh in Killeen, Texas so you know the saying, do not meet me there, beat me there!
8 Hilarious Comics Who Are Keeping The City of Killeen Laughing
Killeen is home to some major talent, but it's not all about singers and lyricists. Some people can just make you laugh hysterically, and it's time we celebrate them. Here are 8 comics in Killeen who are keeping us laughing!
This Ain't No Zoo! 20 Pets You CAN'T Own in Killeen, Texas
Killeen, Texas is a very pet-friendly place, but there are limits. You may think keeping a kangaroo around shows some hometown pride, or that an anteater could save you money on pest control, but they're among these 20 animals that are
banned
within the City of Killeen.
Female singers from Killeen you must know