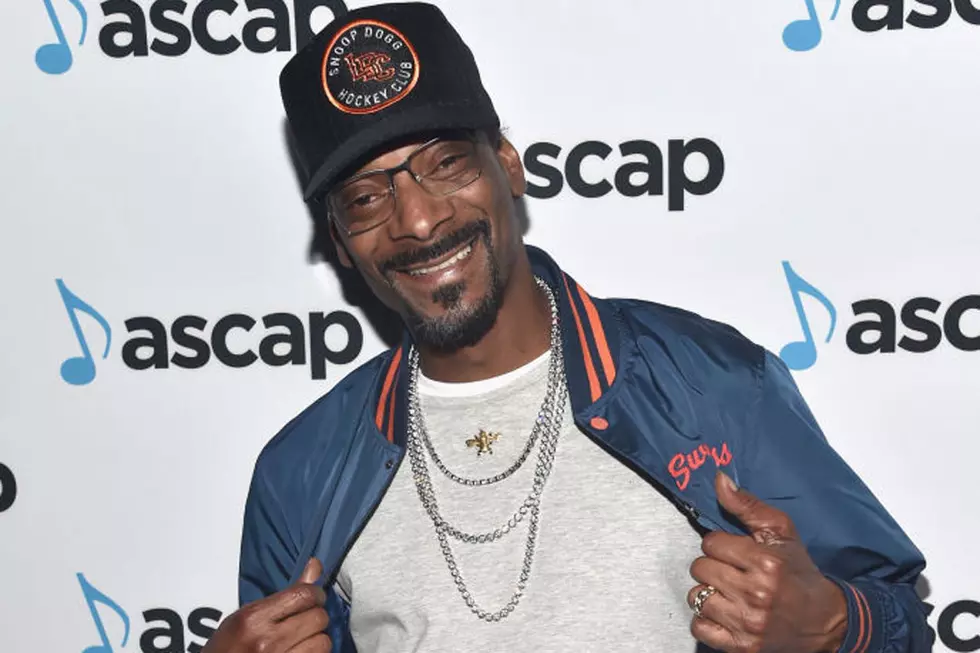 Melz On The MIC Reviews Snoop Dogg's Bible Of Love
Alberto E. Rodriguez, Getty Images
Over the weekend, when I heard that Snoop Dogg had the #1 Gospel album in the country, my curiosity got the best of me and so I took to Tidal to give it a listen. I have to admit that this is an amazing album whether you are believer or not, you have to appreciate this collective body of work.
For starters, this is not a "Snoop Dogg Gospel Rap" album, but more of an incredible compilation of songs from established Gospel stars including Rance Allen, John P. Kee, Tye Tribbett and The Clark Sisters as well as a few tracks from Snoop himself, Charlie Wilson and other stars from R&B and secular music "making a joyful noise". This album has something for everyone, young folks, R&B lovers even your grandmother who loves that "old time religion" will enjoy music on this album.
This is a BIG project, 32 songs deep, but I'll share with you a few highlights:
1

"You" - Feat. Tye Tribbett

An early track that will grab your attention is "You" performed by Tye Tribbett. I dare you to not bang your head to the production on this one!

2

Pure Gold Featuring The Clark Sisters

If you woke up on Sunday mornings to the sweet angelic and powerful sounds of The Clark Sisters then you are going to love this song! The Clark Sisters return their roots on this song in the classic sense, no big drums or production, just a piano, drum, organist and their powerful voices. Your Mom or Grandmom will LOVE this one.

3

One More Day feat. Charlie Wilson

Uncle Charlie blesses us with this feel good jam thanking the most high for one more day. Definitely one of my favorites.

4

The message on this incredible song will resonate with everyone. "Second chances come with each sunrise". And Snoop shares his testimony as well. I love this one for sure.