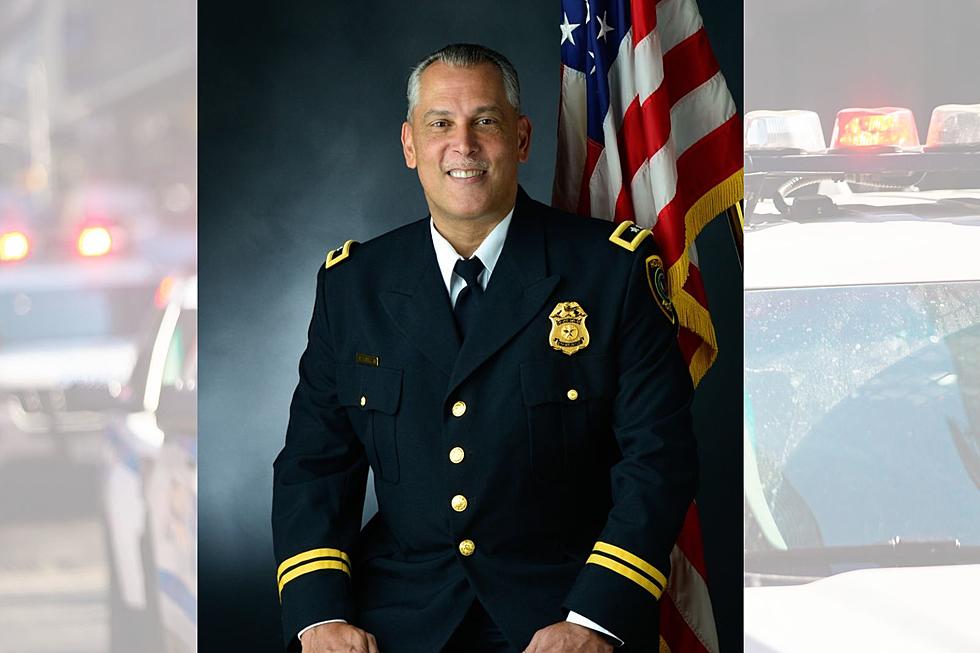 Meet Killeen, Texas' New Chief Of Police
Canva/ City of Killeen
The residents in Killeen, Texas have been patiently waiting for a decision on who will be the next chief of police at the Killeen Police Department. Today, April 26, Killeen City Manager Kent Cagle selected Pedro Lopez Junior as the next police chief to lead the police department, and to protect, and take care of the residents of the city. On April 13 they were five candidates that were selected to face a panel of interviews for the community and it seems that Pedro Lopez Junior would be the best for the position.
WELCOME CHIEF PEDRO LOPEZ TO THE CITY OF KILLEEN
Pedro Lopez Junior is currently the chief of police for the Houston Independent School District Police Department and has been a part of law enforcement for 35 years with an intensive history working with the Houston Police Department, including as assistant chief of police. Once Chief, Charles Kimble announced his retirement in December 2022, the city of Killeen in my opinion wasn't exactly ready to say their farewells. Charles's last actual day was January 2023, which was very bittersweet as a community, we definitely wish him the best.
PROTECT AND SERVE
The start date for Chief, Pedro Lopez Junior will be June 5, 2023. I have spoken with plenty of business owners and residents in the city and the common concern is the violence and break-ins, granted Lopez will have big shoes to fill but I definitely think this is the man for the job. Welcome to the city of Killeen chief, Pedro Lopez, Junior.
That Time We Found Derelict War Planes Hidden in Temple
Ten Weird World Records Set in Texas
10 Easy Things to Grow In Your Texas Garden
Whether you're an amateur, novice, or pro, these plants are easy to grow in any Texas garden.