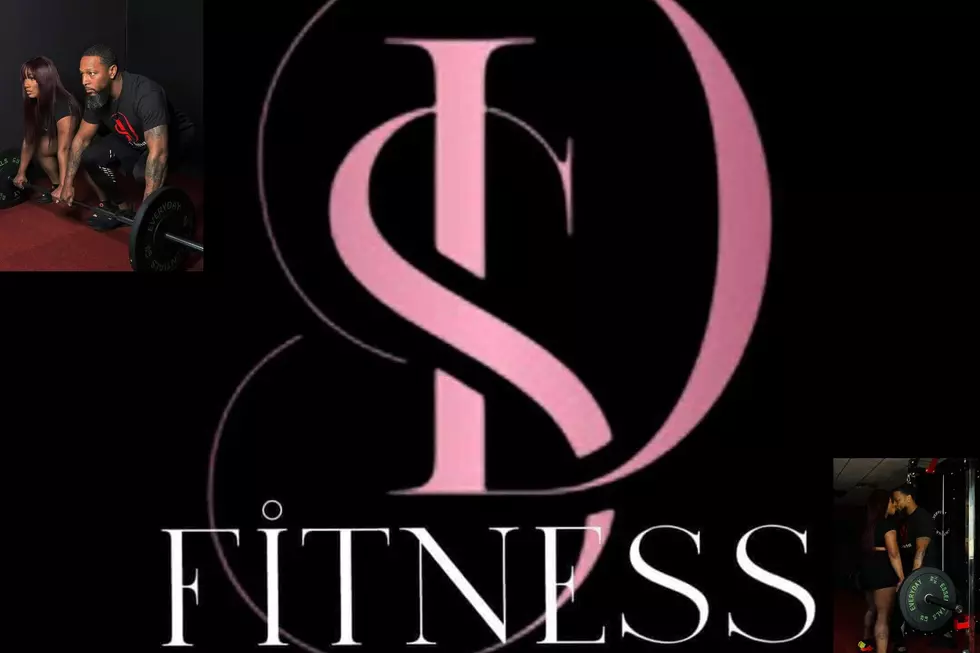 Let's Sweat! Veteran Owned Gym D&S Is Finally Open in Killeen, Texas
Crishandle Sims-Hines/ Canva
All of us in Killeen, Texas have set New Year's resolutions and we have been struggling to try to stay consistent with them. As we go into Black History Month, I thought it was only appropriate that we discussed the D&S fitness facility. The D&S fitness facility is owned it operated by Ralph and CrisHandle Hines. These two veterans came up with an idea to keep all of Central Texas fit and healthy and teach them the ways of a consistently healthy lifestyle.
VETERAN-OWNED GYM IS NOW FINALLY OPEN
When I spoke with the owners, I asked why use the name D&S. Crishandle Sims Hines explain to me that she had named this beautiful facility after her mother, who passed away. It's such a nice tribute to someone who loved and inspired her.
Crishandle Hines's name might be very familiar due to the fact that she's also the owner and operator of the well-known Bougie Girl Beauty Bar located at 506 West Jasper Dr. suite B in Killeen Texas.
THE HINES FAMILY WANTS TO TEACH CENTRAL TEXAS ALL ABOUT A HEALTHIER LIFESTYLE
This is what couples' goals are all about, the Hines family has found a way to not only bring healthier lifestyles to Central Texas, but they did it as a team. This couple is the epitome of "health is wealth". The Hines couple is sharing a better lifestyle with all the Central Texas! Let's get fit together in Central Texas and get to the D&S fitness facility located at 3000 old FN 440 Suite 101. Congratulations to the Hines family and all of your success!
Celebrating 10 Killeen, Texas Black Owned Restaurants You Must Try
These are 10 restaurants in Central Texas that are black-owned.
The Top 10 Best Places In Texas You Must Visit ASAP
Texas is so huge that's it's like its own country, and there's a ton of country to cover if you want to see it all. To save you a little time, here's a list of what
some
would consider 10 essential destinations if you want to take in the natural beauty of the Lone State. If your favorite place is missing, let us know via the Chat feature in our
free app
.
21 Texas Towns Outsiders Can't Pronounce