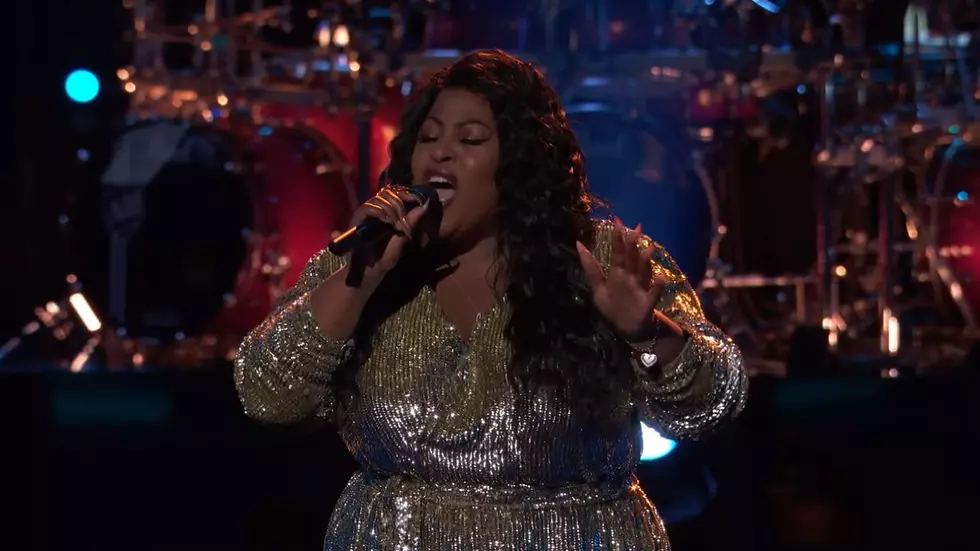 Killeen's Rose Short To Perform An 80's Hit On The Voice Semifinals
NBC Universal, YouTube
Central Texas and beyond, we're going to need you tonight as Killeen's own Rose Short takes the stage once again tonight to earn her spot into the next round of The Voice.

You already know what you need to do but just in case, here's a reminder:
You can vote through the NBC website where you can find a link to at the button below. Just enter your personal info or link through your Facebook page and select Rose Short and hit the vote button. You can also give her up to 10 votes at a time so make sure you give her all 10 OF YOUR VOTES when you do.
Or you can download "The Voice" official app where you can play along, vote and even save your favorite artist if they are on the chopping block.
You can also vote for Rose by streaming or purchasing her performance on Apple Music. Each stream or purchase counts as a vote for Rose! You can click the button below to start streaming right now!
Don't forget about The Voice Watch Party happening at Chief's Sports Grill in Killeen tonight at 7:00 PM for the live show and for the results show on Tuesday night at 8:00 PM.
Good luck Rose and make sure you let your family and friends outside of Central Texas know that Rose is who they need to vote for to win The Voice!