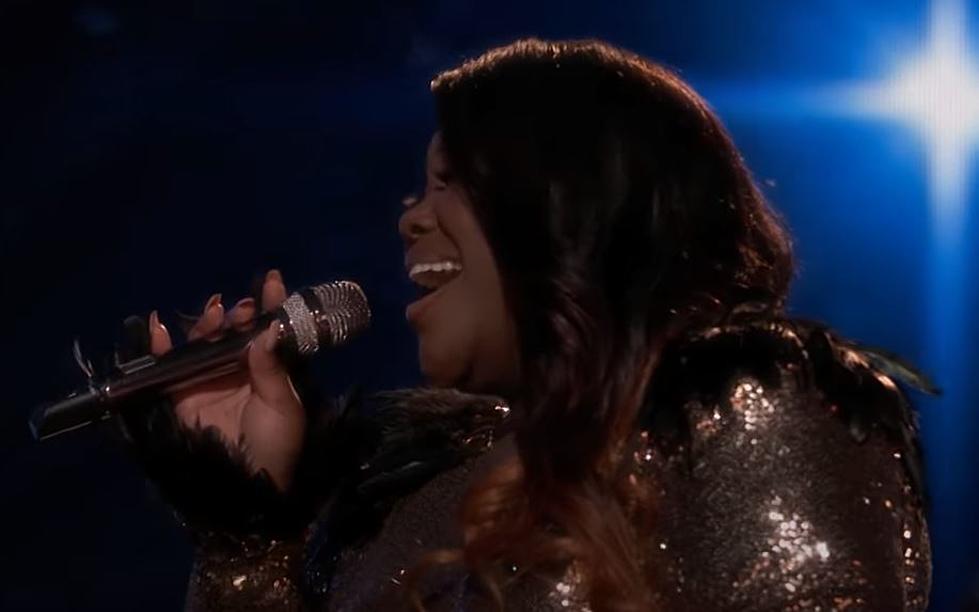 Let's Take A Look At Killeen, Texas' Own Jershika Maple's Outfits She Wore On The Voice
Courtesy of Youtube , The Voice
I think all of Central Texas can agree with me when I feel like we've been robbed, but I also so that I feel like all of Central Texas could not be more proud of Jershika  Maples and how far she came in the competition on the hit show NBC's  "The Voice"
My message to Jershika is to thank you for giving Central Texas that platform and letting people know that there is undeniable talent in this area and let's be honest, this will not be the last time Maples will be seen on TV or performing altogether.
Look at the lovely hometown hero  Rose Short, she has had nothing but success and being completely booked and busy since the show. Both of these women have made central Texas so proud. I want to do a look back at all the wardrobe changes that Jershika had during her time on The Voice.  This woman is a born superstar and here is the gallery of just the beginning of her success!
Let's have a look back of all of the wonderful wardrobe selection for Jershika Maple
Jershika style through the whole show could not be touched!
Female singers from Killeen you must know
Fans were ready for TLC at the Bell County Expo Center
Jeff Tayco and his friends most definitely understood the assignment way before the concert, Jeff was even told by TLC , "Oh you are really on the TLC tip"!