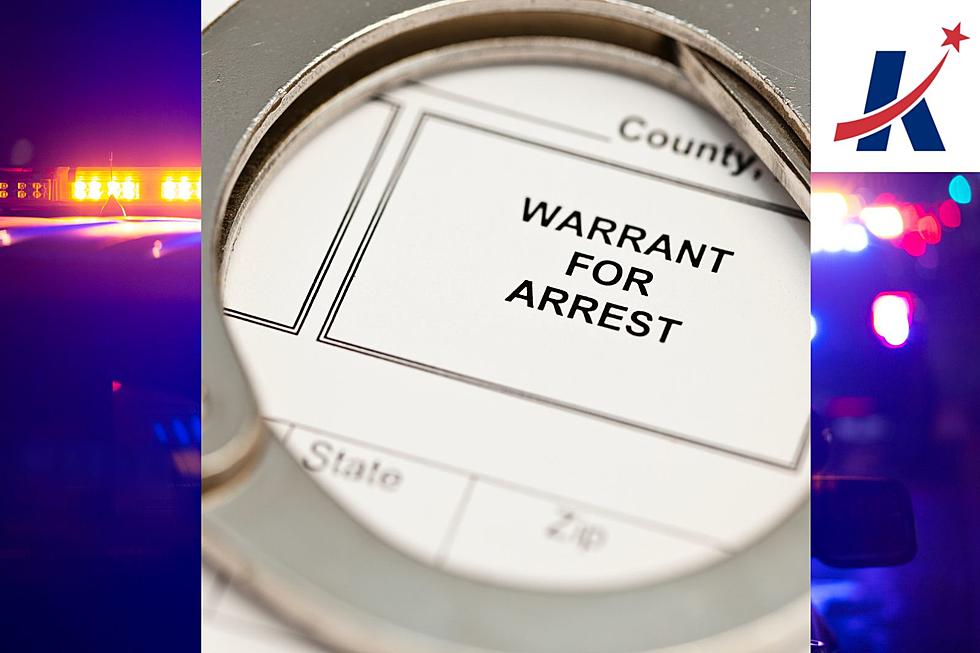 Beware! The Killeen, TX Warrant Round-Up Is Back
Canva
A lot of folks in Killeen, Texas dread this time year if they don't have all their tickets and fines in order. The Killeen-Fort Hood Municipal Court and the Killeen Police Department Court will be partnering to enforce a warrant round-up from February 27 until March 10 to address citizens who have active warrants.
If that's you (or you think it might be you), here's what you need to know.
 Killeen Municipal Court, Police To Enforce A Warrant Round-Up Next Week
The city of Killeen released an actual warrant list in June 2022 and asked all of the Killeen residents to search for their names and information to avoid any problems later in the year. There were a total of 4,000 names on the list.
Judge Kris Krishna says, "We first published in the active warrant list, so residents could see if their name was on the list, as some are not even aware and sometimes people do forget. They come to the court and pay the fines without fear of being arrested."
THE ROUND-UP IS BACK IN KILLEEN, TEXAS
Next, the court provided warrant amnesty, which allows offenders to pay their fines and have their additional fees waived.
Now, after more than six months of warnings, it's time for Killeen police to make arrests.
If you want any more information on the actual round-up or maybe you want to see and ask about the warrant list, I would suggest going to killeentexas.gov/court. Stay safe out there, and remember - don't do the crime if you can't do the time!
Beware Of The 10 Most Dangerous Counties To Live In Texas
Texas is a huge place with some great areas in which to settle down, but some counties don't have the best vibe. Here are the ones some say you should avoid.
Pay Attention! Here Are The Worst Intersections In Killeen
Killeen, like any town, has its fair share of dangerous intersections. These are the ones where you're most likely to end up in a crash if you aren't careful.
8 Safest Cities in Texas
Here are the 8 safest cities in Texas