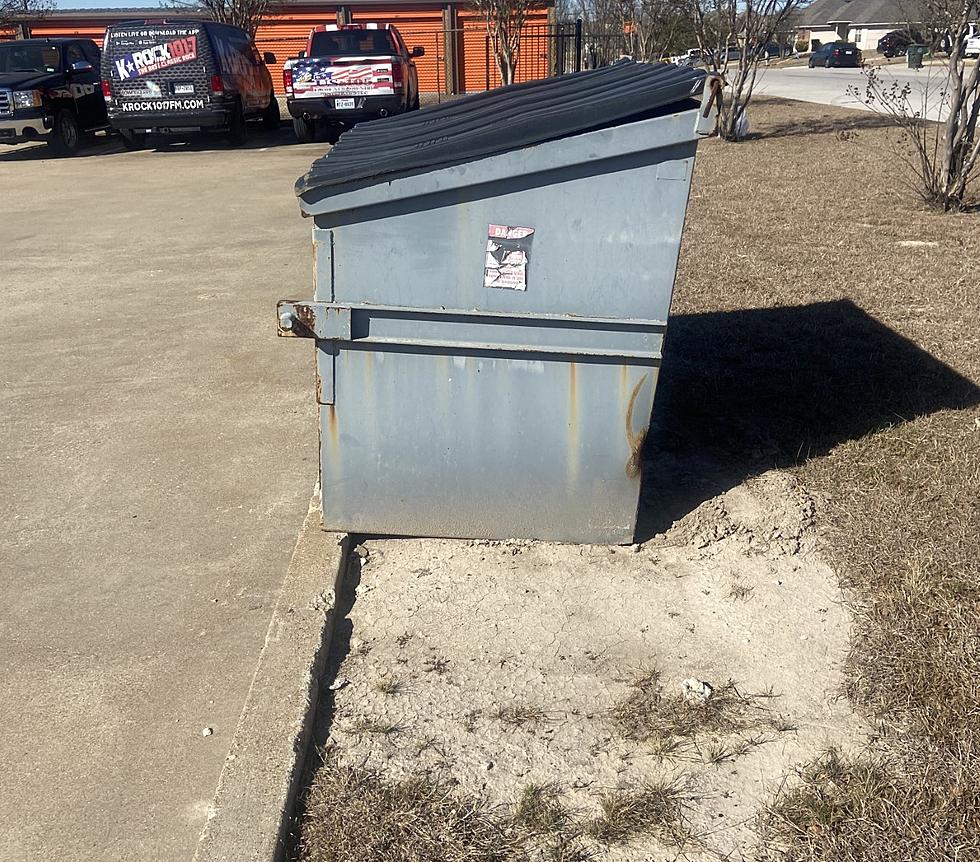 Killeen, Texas Trash Day Will Run A Day Late Due To The MLK Holiday
courtesy of Piggie
Today we celebrate the late and great, Martin Luther King Jr, who was an amazing pastor and an even more amazing civil rights leader who changed the way of life and perspective for all of America. Due to the fact that it is a holiday for Dr. King, there will be no trash ran today in Killeen, Texas. If your trash day is usually on a Monday, the City of Killeen's waste management is closed today for the holiday, so you will need to wait until Tuesday.
Tuesday's Pickup is Delayed As Well
Just a heads-up: If your trash pickup's usually on a Tuesday, then you will need to wait until Wednesday.
Trash is a day late during the holiday, so everyone who is home today should just celebrate the life of Martin Luther King. I know this article is not something I usually would write about, but I thought it was important that I let Killeen know exactly what was going on. I would hate for you to get up early, put your garbage at the end of the street, and say to yourself why haven't I seen the garbageman yet.
Enjoy Your MLK Day!
Everything will run tomorrow back to normal, but I just thought I'd again let Killeen, Texas know what was going on in the city.
Enjoy Martin Luther King Day Killeen. Don't forget to tell your children why this day is so important. It's not just a day to be out of school, but a day to honor a man who championed human dignity and the rights of every American to pursue their destiny.
It's a day that should never be forgotten in my opinion, and should always be celebrated. Happy Martin Luther King Day, and God bless!
10 Cheapest Texas Getaways
June 18 was National Wanna Get Away Day, and it got us to thinking of where Texans can get away from it all this summer and have a great time without breaking the bank.
Here are Some Fun Things You Still Have Time to do Before School Starts
School starts in Central Texas in just a few weeks. There's still plenty of time for your family to get out and have some fun before this beautiful summer ends. Here are some ideas to spark your imagination and help you plan an epic Texas road trip.
10 Cool Things To Do In Killeen, Temple, And Harker Heights Before School Starts
The new school year is just around the corner, but you've still got time to make some memories with your family. You don't even have to plan a big trip to do it. There's plenty to enjoy right here in Central Texas!