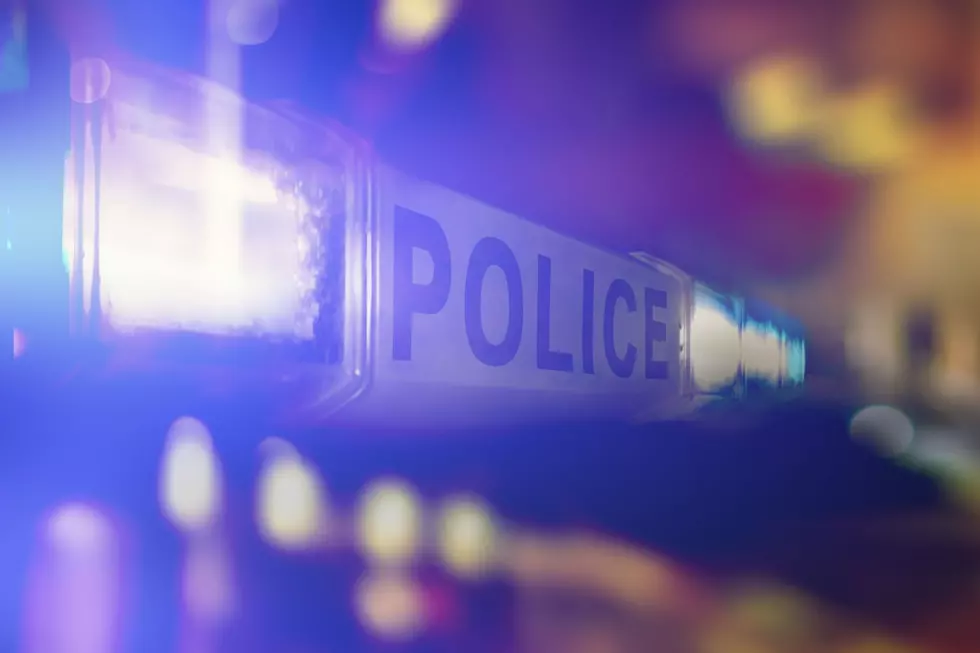 Killeen Police Investigate A Robbery on Frontier Trail
Canva
On January 9 in Killeen, Texas, officers contacted 8:45 PM the 4600 block of Frontier Trail in regards to a possible robbery. The officials say that the victim was approached by a black male who held him at gunpoint and demanded not only his wallet but his phone and vehicle.
OFFICERS PUT THE PRESSURE ON THE ALLEGED ROBBER
Once the alleged thief received the belongings, the suspect play that area in the victim's car which is a Honda Civic. Officers located the vehicle nearest Stan Schlueter and Mesa Drive at 9:09 PM and try to conduct a traffic stop but the suspect driving the Honda civic refused. The driver decided to turn southbound where he lost control watch Aamir road and the vehicle struck a utility pole. There were no injuries reported and the assessment has now been taken into custody. Due to the vehicle losing control and running into the utility pole, the encore is currently policy-making the repairs.
States Where Recreational Marijuana is Legal
A fun collection of facts and photos! Learn which states have legalized recreational marijuana and when, plus some weed facts you may have never known.
These 180 Kids Have Gone Missing in Texas in 2021
Humane Society Rescues Over 50 Dogs from Horrific Home in Central Texas
The Humane Society of North Texas (HSNT) Cruelty Department rescued more than 50 dogs from a residence that investigators needed Hazmat suits to enter.