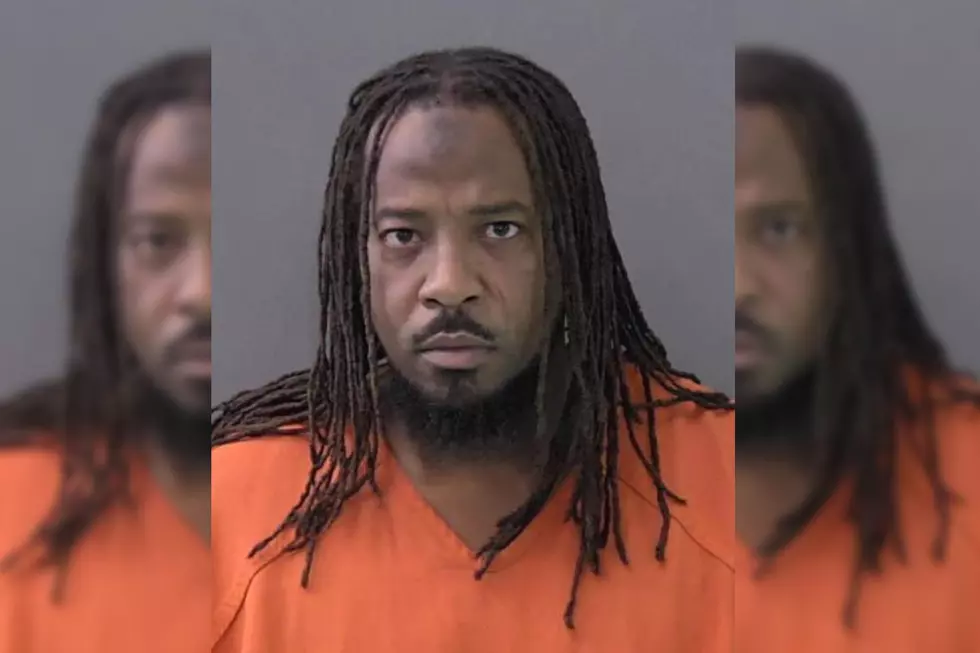 Killeen, Texas Man Accused of Child Molestation Found in Pennsylvania
Bell County Jail
A Killeen, Texas man on the run and wanted for an outrageous crime has been found and is now in the Bell County Jail.
Terry Laquan Henry, also known as T-Rock, was booked on a charge of continuous sex abuse of a child under the age of 14, which is a first-degree felony. His bond was set at $300,000, according to KWKT Fox 44.
Hunt for Terry Laquan Henry
Henry, was found and arrested by police in Cumberland County, Pennsylvania. The 43-year-old was held there until extradition procedures could be completed.
Killeen Police Department spokesperson Ofelia Miramontez said the case was originally filed in 2021, when a citizen filed a report with the desk officer about an indecency with a child incident which occurred at a Killeen home. The 10-year-old victim said that someone she knew had touched her inappropriately for several weeks.
Killeen Crime Statistics
According to the Killeen Police Department crime data report for January of 2022, violent crime increased more than 15% in the past year. Violent crimes include homicide, rape, robbery and aggravated assault.
Sex Offenders in Killeen
Citydata.com reports that as of July 2022, there were 368 registered sex offenders living in Killeen. The ratio of residents to sex offenders in Killeen is 390 to 1, and the ratio of registered sex offenders to all residents is near the state average, which is 440 to 1 in Texas.
How to Help a Victim of Abuse
If you think someone is hurting or mistreating a child, you can report it by contacting the Texas Department of Family and Protective Services (DFPS) at 1-800-252-5400.
You can also report suspected abuse or neglect to any local or state law enforcement agency. The Bell County Victims Services Division specializes in cases involving young children who have been victimized and in sexual assault cases.
Texas 6 Most Wanted Fugitives
Take precaution and familiarize yourself with the following faces. These criminals are currently listed in the Texas 10 Most Wanted.
Texas Crime Statistics By City
Check to see how crime compares in your city versus elsewhere.