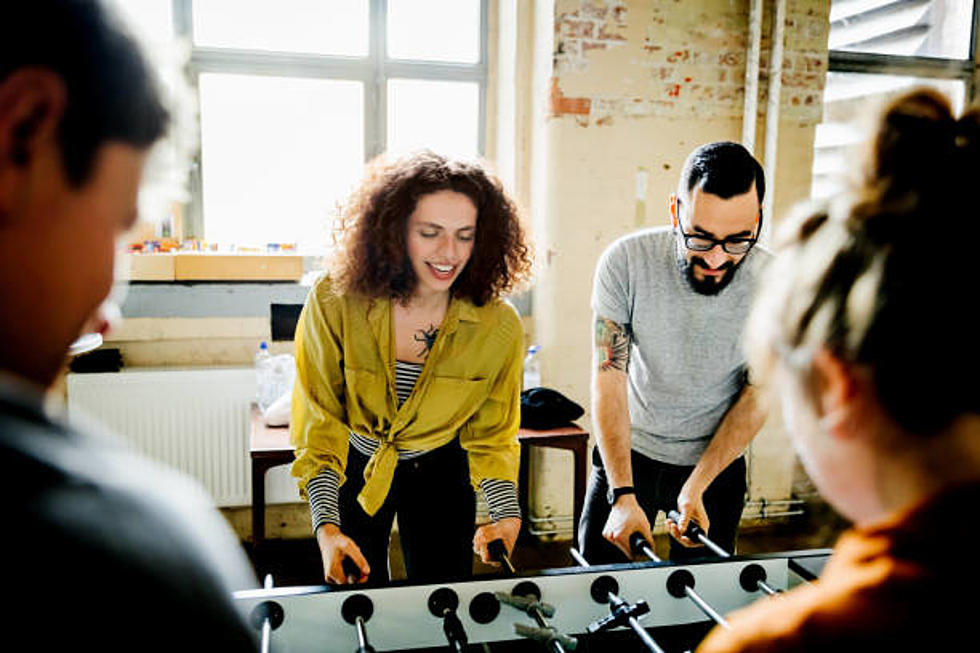 Killeen, Texas Begs For More Positive Hangout Spots For Our Children
Getty Images
If you're raising a family in Killeen, Texas, you've probably realized that there's not exactly a plethora of positive activities for kids, especially teens, to enjoy during spring break, summer, or other times out of school.
When I was growing up in Killeen, we had Putt-Putt Golf (which was always a guaranteed fun time) and the Southside Skating Rink with its all-night dance parties. What do the kids have now?
WHERE CAN THE TEENAGERS GO TO HANG OUT?
I'm a big believer in the idea that if you keep your children busy in activities, it will make it a lot harder for them to find trouble or for trouble to find them. I am aware that we do have a couple of places that our children can go and have a good time in a positive environment. Urban Air is a nice place to take the kids, but in my household it's something you are allowed to enjoy when your grades are good or we are celebrating a birthday. Our budget doesn't allow for going every single weekend.
LET OUR KIDS STAY KIDS AS LONG AS POSSIBLE
There's a great deal of pressure on teens these days, and so many are growing up way too fast. It doesn't help when they don't have positive places to go and be active, so spend all day gaming, on social media, or getting into trouble out of boredom.
It doesn't seem like there are spaces here where these kids can just be kids. Maybe it's time for Killeen to open a rec center for these young people to hang out in and participate in fun and positive activities in a safe environment. That could probably help with a lot of negative issues facing our city as a result of bored kids who get mixed up in bad things.
As it is now, the best we can do is come together as families and communities to spend time with our kids and help them grow as people.
Meet Texas' Most Wanted Fugitives
Mural Honoring Vanessa Guillen Will Stand Outside Fort Hood's East Gate
Texas 6 Most Wanted Fugitives
Take precaution and familiarize yourself with the following faces. These criminals are currently listed in the Texas 10 Most Wanted.