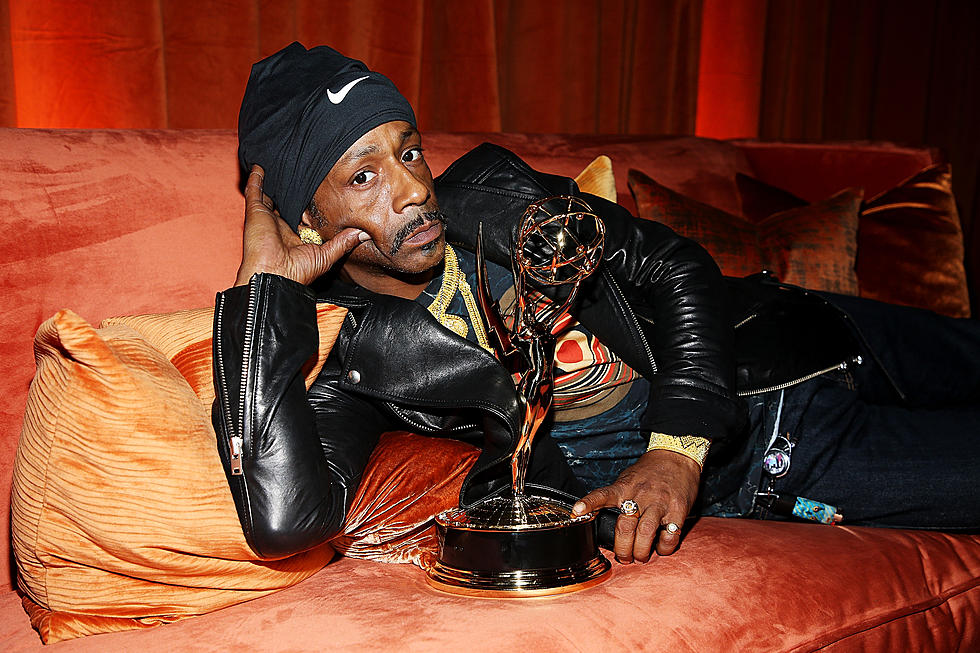 How to Win Tickets to Katt Williams in Cedar Park Before You Can Buy 'Em
Getty Images
Legendary comedian Katt Williams is coming to Cedar Park, Texas, and we want to make sure you're at the show. Here's how you can get your tickets before they go on sale this Friday morning.
Entering to Win Is As Easy As 1, 2, 3
Step 1 - Grab the free KSSM app.
Step 2 - Tap the Kat Williams button.
Step 3 - Fill out the app-exclusive entry form below.
Yes, It's That Simple
You don't have to memorize a code word or be caller 20. Just tap the app and you could win a pair of tickets to see Katt Williams live at the H-E-B Center in Cedar Park Friday, January 12 as he brings the Dark Matter Tour to Central Texas.
Tickets Go On Sale Wednesday, November 22 at 10AM
This is your chance to win a pair of tickets before they go on sale. If you want more ticket info, check out Ticketmaster.com.
Don't Miss This Awesome Night of Live Standup in Central Texas
You know Katt Williams from his hysterical standup specials, plus his roles in Friday After Next, Wild 'n Out, My Wife and Kids, The Boondocks, and Grand Theft Auto IV.
He's a master in the craft of comedy, and you'll be rolling in the aisle.
Enter The Digital Drawing Here
Remember: If you don't see the entry form below, it's because you're not viewing the article on our free app.