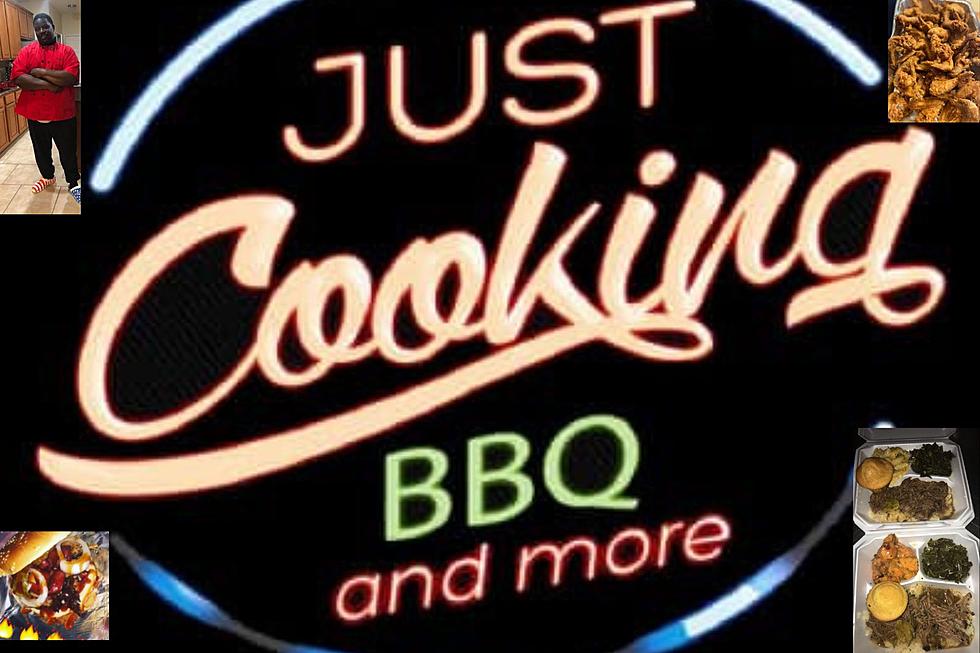 Just Cooking BBQ And More Is Moving To Killeen, TX After Devastating Fire
Canva/ Facebook
The wait is finally over in Killeen, Texas, and I for one could not be more excited. Arthur Lee Scott (AKA J Scott), owner and operator of Just Cooking BBQ And More, lost his business in a devastating fire back in November.
Like any Central Texas entrepreneur, Arthur is tough, and he wasn't about to give up on his dream. Now I'm glad to say there's good news to report.
NEW LOCATION, BUT STILL DELICIOUS FOOD!
The Just Cooking BBQ And More owner and staff went through a very troubling time when Arthur's establishment caught fire during the Thanksgiving holiday. For a while, Arthur found himself teaming up with the godmother of Central Texas herself, Carolyn Brown, to continue delivering delicious food with a location inside the Harker Heights E-Center.
The reality of it was that Arthur was ready for to get back in his own building and get back to what he loves to do, which is serving delicious comfort food. Soon, he'll be doing just that.
CENTRAL TEXAS IS GLAD TO HAVE YOU BACK!
In a recent Facebook post, he announced that he's finally found the perfect location, and he's preparing for a soft opening.
Arthur said he "trusted the process and put it in Gods hand", and now he's hanging the Just Cooking shingle at 441 N 38th Street, which is actually really close to Killeen High School.
WE NEED THESE LOCAL BUSINESSES
I think I can safely speak for all the foodies of Killeen when I say we are truly excited to welcome Just Cooking BBQ and More back. I can taste the mac & cheese with greens as we speak!
Congrats J Scott. We know you will continue to do amazingly in the city of Killeen, which needs small businesses like yours to keep our community's unique identity and spirit alive.
Central Texas Top 10 Must Have Sides For BBQ'S This Summer
Here Are the 10 Essential Snacks You Must Grab When Visiting Buc'ees
Buc-ee's has a wall-to-wall snack selection that can be overwhelming, so I wanted to distill it down to 10 essentials. Did your favorite make the list?
Beware This Texas Food That Could Harm or Even Kill You
Texas is home to some of the most flavorful food in the world, but you take your life into your hands when you eat some dishes.