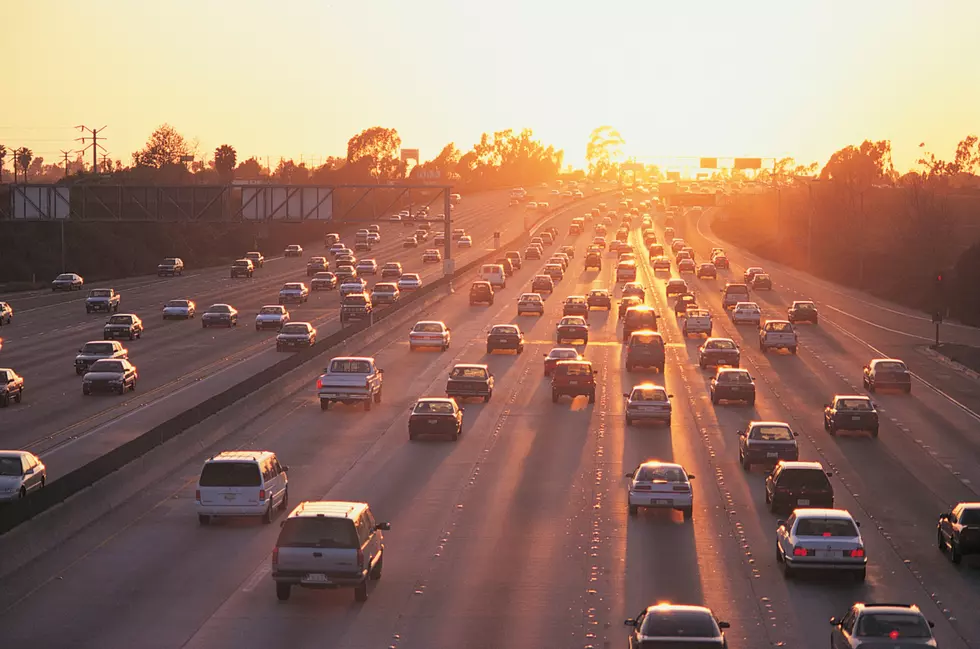 How Much Time Do Killeen & Temple Drivers Waste Going To Work?
Via Thinkstock
We spend a lot of time going to and from work and someone figured out that we spend a LOT of time in the car...maybe more than we care to.
The website Educated Driver did the research for over 1000 U.S. cities including Killeen and Temple and found that nationwide, commute times are growing and getting worse. The average American spends 52.2 minutes a day driving to work, that's 4.35 hours a week.
So do the math, how many days does that add up to over the span of your life? Educated Driver took the following into consideration:
The average person starts full-time work at 18 and the average retirement age is 63, That's 45 years working a full-time job.
They worked from the assumption that most people work about 250 days per year, which accounts for 2 weeks annual vacation and time off.
That adds up to 11,250 days of working/commuting over a career
Then they used data from US Census Bureau on average daily roundtrip commute times for nearly 1,000 cities.
For Killeen and Temple residents, we spend 41.6 minutes a day commuting to and from  work. If you consider all the factors added, that means we spend 325 days of our life in the car going to work.
We want to know how much time do you spend commuting back and forth to work here in Central Texas?