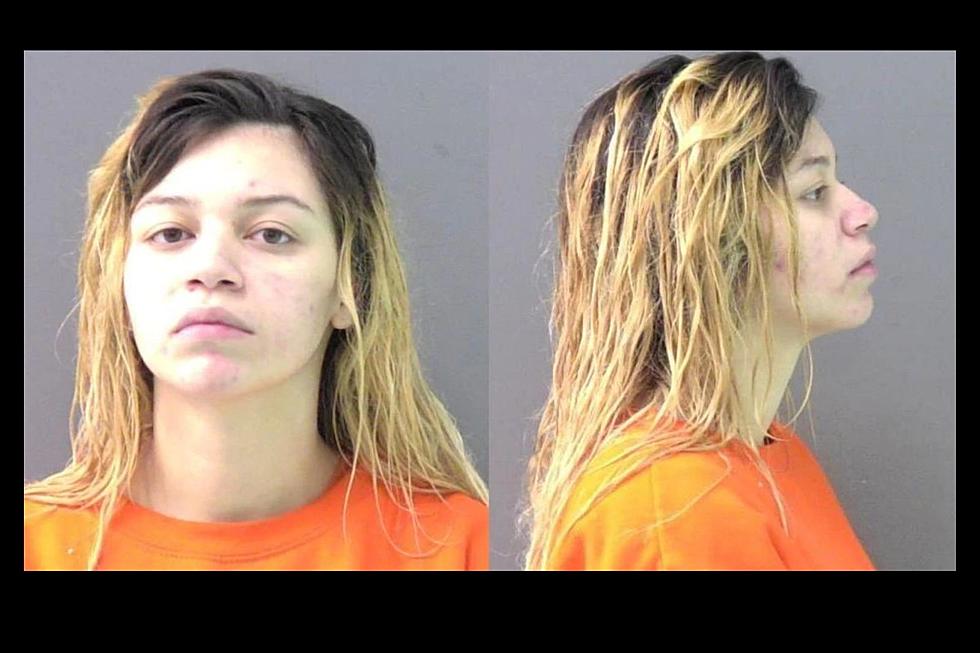 How a Killeen, Texas Woman Reportedly Hid a Sex Offender From Police
Bell County Jail via KWTX, Canva
Six years ago, she was reported as a teenage runaway. Now Rubie Matos is accused of helping keep a sex offender on the loose, according to KWTX.
The Bell County Sheriff's Office has charged Matos with hindering apprehension of a known sex offender, and jailed her on a bond of $30,000.
According to the affidavit, last month Matos was seen with the suspect while unloading groceries on Carter Street in Killeen. When an officer tried knocking on the front door of the home, Matos went out the back door and was stopped by a second officer.
What Did Rubie Matos Do?
Matos was asked if the fugitive was there, and she allegedly said he was not. Officers found him inside, hiding by the washing machine. When he was discovered, Matos admitted he was staying at the house now and then.
Three years ago, she was warned about helping this same fugitive, and told that she would be arrested if the two of them were caught together.
Previously, Matos has been arrested for forgeries. In 2016, she made the news as a runaway teenager who needed medical attention.
What is the Penalty for Harboring a Criminal in Texas?
According to the Texas Penal Code, a 'fugitive from justice' is defined as a person for whom a valid arrest warrant has been issued. Harboring a fugitive is considered 'hindering apprehension or prosecution'.
Hindering is a felony of the third degree if the person who is harbored or concealed is under arrest, has been charged, or is convicted of a felony.
Only 6 Women Are On Death Row In Texas. Here's A Look At Their Crimes.
**This story has been updated to reflect the current status of Melissa Lucio, who is scheduled to be executed on April 27th, 2022.**
Texas has the most active death chamber nationwide.
The six women on death row in Gatesville, Texas have been incarcerated for an average of almost two decades. Continue scrolling to see their stories.
The Most Dangerous City in Texas for 2022 May Surprise You
According to FBI statistics
, Texas had
438
violent crimes and
2,562
property crimes per 100,000 residents as of this year. For every 100,000 residents, there are
224
police officers statewide.
Crime rates are expressed as the number of incidents per 100,000 people.
LOOK: 15 Pets You CAN'T Own in the City of Temple
Temple is a super pet-friendly place to live, but there are some animals city officials would really rather you not try to tame and keep in your home. Let's take a look at a few of the critters on the
banned list
.