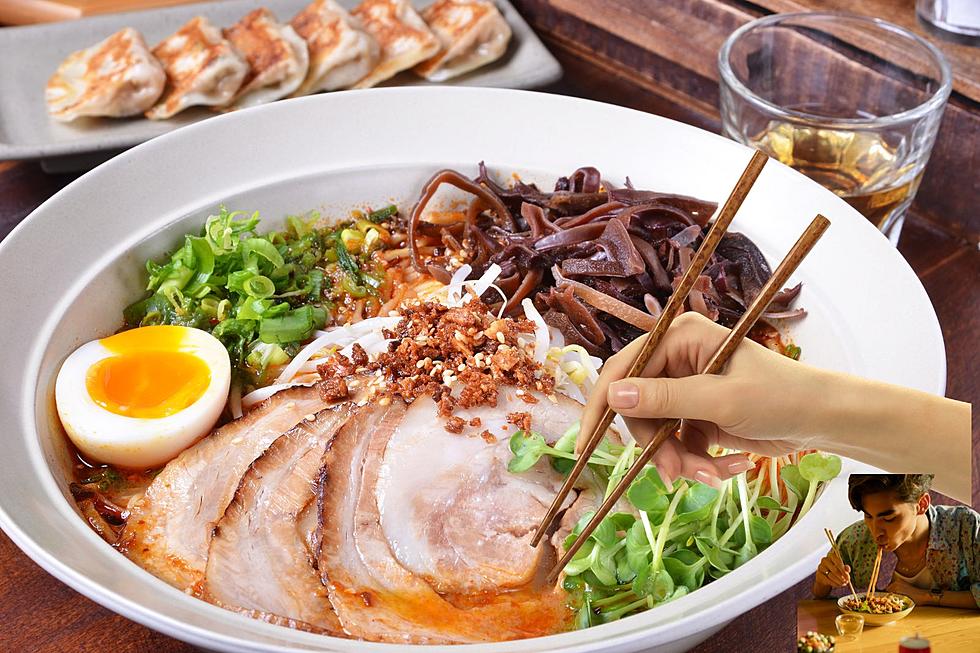 Hooray! The Best Authentic Ramen Shop Has Come Back To Central Texas!
Canva
Anyone who knows me knows in my past time I love trying all the different small business restaurants in Central, Texas. I like to call myself an honorary foodie, or maybe just somebody who really enjoys eating from mom-and-pop shops in small businesses. Either way, enjoying the cuisines all through Central Texas truly does warm my heart.
WELCOME BACK, WELCOME BACK, WELCOME BACK, GUESS WHOSE BACK?
Two years ago when I started working in Temple Texas, I came across an authentic Ramen shop. The Ramen shop was located in the food court at the mall and if you're a person who judges a book by its cover, you might've not given Bell, Tokyo, a chance. Sometime last year Bell Tokyo closed the shop, and it truly saddens a lot of us here in Central Texas because we knew that we were losing genuine people who made authentic delicious Ramen, which is very hard to find. Bell Tokyo's dishes were so amazing that we even wrote a farewell article here.
GLAD TO SEE YOU ARE BACK HOME WHERE YOU BELONG
Earlier today, like half of the world I got bored and decided to go on social media, and to my surprise, the owners of Bell Tokyo made an announcement that really brightened my day. Bell Tokyo will be reopening here in Central Texas. Now, if you've never had Bell Tokyo, you probably don't think this is a very big deal, but if you're anything like me and you love authentic food, trust me, this is something to be excited about. I noticed in the social media comments that Bell Tokyo owners say it is a possibility that they will be relocating either to Killeen or the Belton area. If you want a delicious, savory, authentic Ramen, Bell Tokyo is most definitely a place you need to keep in mind. Welcome back BellTokyo you truly were missed.
Don't Miss Out! Here Is Killeen, Texas Top 10 Underrated Restaurants You Must Try
Killeen has hidden gems all over the city that are underrated and here are my top ten.
Gallery Credit: Piggie
Yuck Or Yum? Top 10 Weirdest Foods Only Texans Love
Big state = a big appetite, and these are some of the foods Texans love that outsiders might think are weird.
Gallery Credit: Piggie
Yummy! Here's 10 Famous Snacks That Come From Texas
These are 10 food products that come from the great state of Texas.
Gallery Credit: Piggie