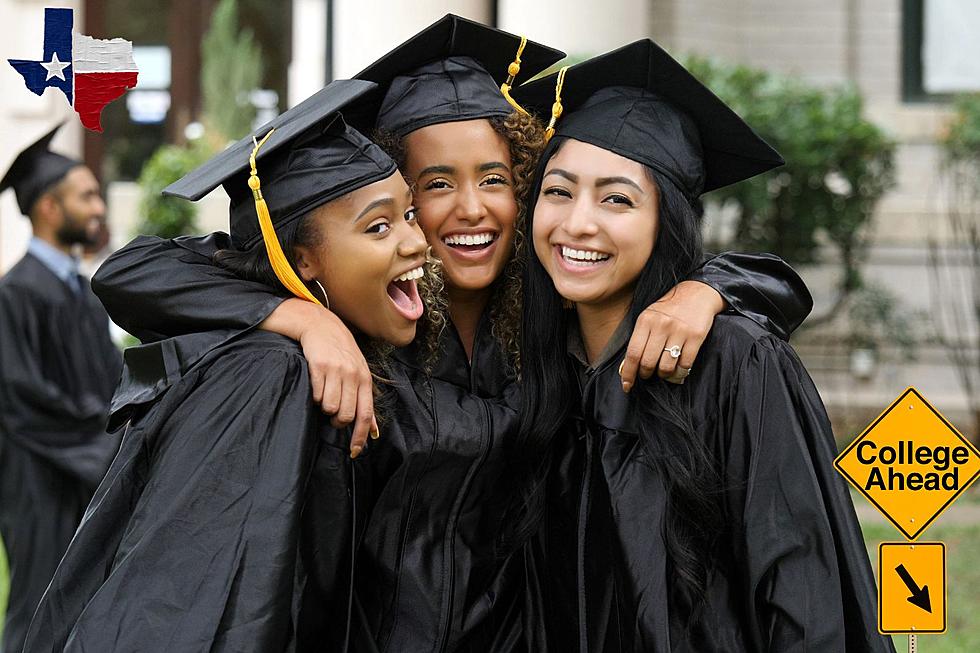 Here Is The #1 Safest College In The Great Of Texas
Canva
Texas is one of those states that value not only religion, and family values, but education plays a very big part in Texas. From the moment children are born here in Texas we pretty much have it mapped out on what schools and occupations would best suit our kids.
HERE IN TEXAS, WE WANT THE BEST AND SAFEST
You probably think it's controlling and you could call it unnecessary but when it comes to education, Texans don't play around. When you think about sending your child off school your first question to yourself is usually what type of school will my child be attending and how safe is it? Of course, we want our children to grow up and to succeed but the safety of our children comes first. Texas has some of the best schools in the United States that cannot be denied, the question is what is considered the number one safest school in Texas?
WHERE IS THE SAFEST SCHOOL IN TEXAS?
According to SAGU news, Southern Wester, Assemblies of God University is ranked the number one safest college campus in Texas and the 14th safest college in the nation. This particular campus is a private Christian university in Waxahachie Texas. I've been to the school and you can tell from the moment you step foot on the campus, that it's a school based on values and integrity, which that's all we're trying to teach our children in life. Our children are our future and we want to make sure that our kids have the best and they remain safe.
Central Texas Top 10 Must Have Sides For BBQ'S This Summer
Gallery Credit: Piggie
8 Safest Cities in Texas
Here are the 8 safest cities in Texas
Gallery Credit: Piggie
10 Cheapest Places To Live In Texas
Whether you're a native of the Lone Star State or looking to put down roots here, these are the places where you can get the most out of your money according to
PropertyClub
.
Gallery Credit: Piggie