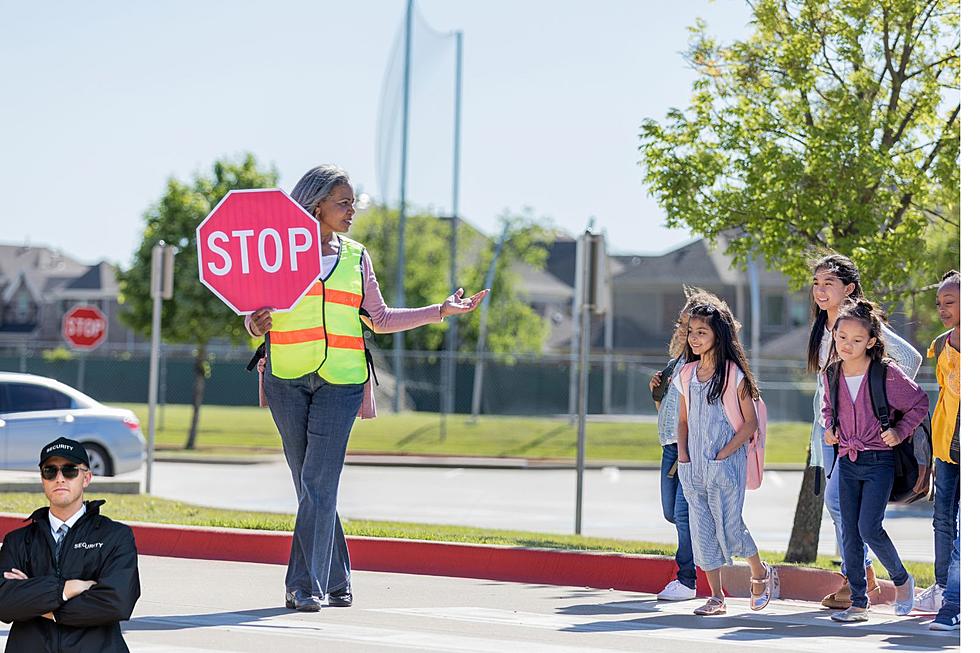 Here Are Rules Texas Parents Need To Know Before School Starts
Canva
As the school year begins to start here in the great state of Texas, parents begin to prepare their selves for school shopping, meet the teacher night, and most importantly, make sure their child gets to and from school safely.
WELCOME BACK TO SCHOOL TEXAS
Every year there is a little confusion on what needs to be done to make sure that our children have a safe transition from the car to the school and into the school and back to your car. The Killeen Independent School District says to alert parents if they happen to see any yellow lights flashing in the school zone this year, please be mindful of it and make sure to slow down. Even though it can be a little inconvenient, especially when you are in a rush when dropping off your child, it is a safety precaution that prevents any danger from happening to your vehicle or your child. School districts also say if you see a flashing red light in the school zone or even a cross guard with a stop sign keep in mind you must stop it is mandatory.
LETS MAKE SURE OUR CHILDREN HAVE A  SAFE SCHOOL YEAR
I am aware that sometimes we are in a rush when dropping off our children, but it is very important to be respectful and mindful of the school's speed limit while driving through the school zones. We want our children to make sure that they have a successful and amazing school year, and we need every parent to be a part of that to make it safe. Welcome to the 2023- 2024 school year Texas!
8 Safest Cities in Texas
Here are the 8 safest cities in Texas
These Are The Ten Poorest Cities In Texas
Texas is a land of prosperity and opportunity, but even our fine state isn't immune from poverty and inequity.
Health Is Wealth! Here Are The Top Ten Healthiest Cities In Texas
This is where the healthiest cities in Texas are located.