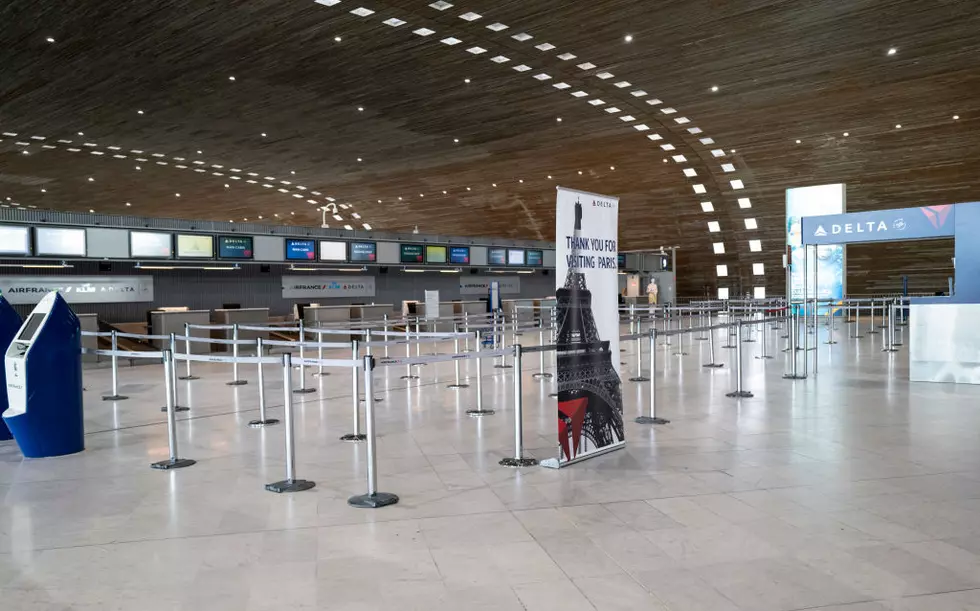 #Hell2DaNawNaw: U.S. State Dept. Lifts 'Do Not Travel' Advisory But…
Getty Images
The views expressed in this article are those of the author and do not necessarily reflect the views or values of Townsquare Media or its affiliates.
According to USA Today, the State Department on Thursday lifted its "blanket" advisory for Americans to avoid international (nonessential) travel, put in place five months ago because of the coronavirus pandemic. Now before you start booking tickets, we have to take a look at a few things.
The reason for the travel advisory being lifted has nothing to do with the pandemic being under control in America (because IT'S NOT) but it has to do with coronavirus conditions improving in other countries. Places such as Taiwan, Macau, Hong Kong, and New Zealand have shown dropping coronavirus cases.
Sounds like good news FOR THOSE countries right? Here's the "but": While the State Department says "Sure YOU can go there, THOSE governments are telling Americans "ACTUALLY YOU CAN'T TRAVEL HERE".
According to Forbes, 33 Countries including The European Union, The Bahamas, Canada, Mexico and the aforementioned New Zealand are STILL BLOCKING ENTRY to Americans despite the State Department's guidance. The CDC has even gone as far as to CONTINUE its recommendation against nonessential travel to over 200 (TWO-HUNDRED) destinations worldwide.
So once again, before you get ready to go gallivanting off to your next getaway, make sure you find out what's going on before your getaway leads to a "lockdown" in a foreign place.
5 Beautiful State Parks Near Central Texas