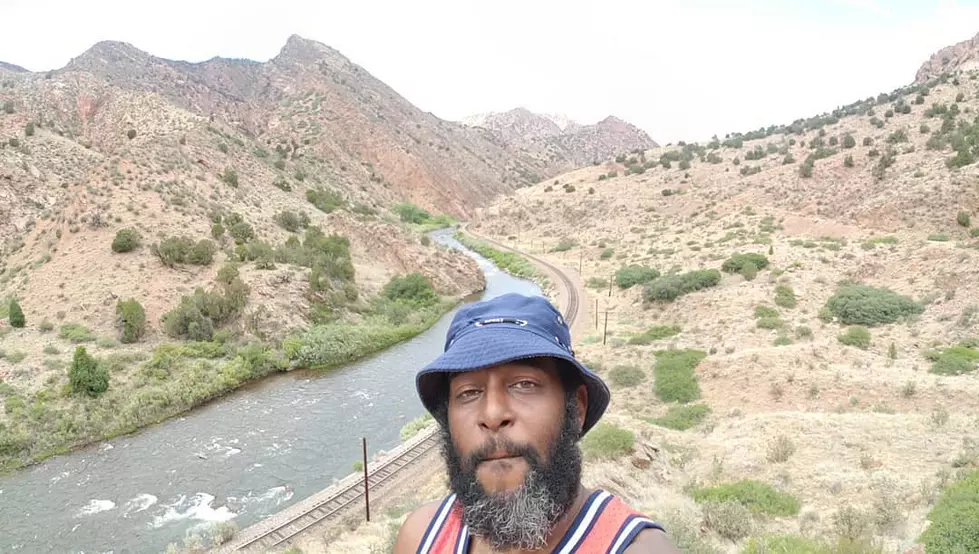 Camping Outdoors Is The Best (And Only) Pandemic Vacation Option
Melz
I know a lot of you are going nuts right now dealing with quarantining and staying at home and you can count me in as one of the many people who were slowly losing their mind. After cancelling multiple trips this year due to the pandemic and the risk involved, I sat down and figured out that the best and ONLY way to vacation during these crazy times is to get outdoors and be one with nature.
So I packed up a rental car with my wife and drove up to Colorado last week and spent a few days in the Rockies at Cheyenne Mountain State Park just outside Colorado Springs. We pitched a tent, lit a campfire and breathed in the fresh mountain air away from other people. We also drove around and was in awe of the majestic and beautiful scenery and even hiked some beautiful mountain trails.
What inspired a hip young urbanite like myself to hit the great outdoors? One simple word: Control.
You see, the basic common sense science of COVID-19 says that in order to stop the spread and avoid catching the coronavirus you have to limit your contact with other humans. Getting on a plane or other mode of public transport would have required that we make contact or be in close spaces with others, that's why we took a road trip instead of flying. You can really gas up the car without setting foot into a "gas station" and pack snacks early so it keeps stops to a minimum.
Next, setting up a tent at a campsite will not only keep others away but its also CHEAPER. At $28 a day in Colorado, you can rent a tent or RV site and save a ton of money on hotels who may or may not follow disinfecting guidelines. Your best option is to camp at a "state park" as opposed to a "National Park" because of high availability at State Parks as compared to National Parks which offer better views but are usually crowded.
Most Texas State Parks only charge $20 a day or less to rent a site. Check with Texas Parks & Wildlife for more details and to find a park near you.
Once again, you have COMPLETE CONTROL of your environment and who can come into your area and who can't and you don't have to wear a mask 24/7. The great thing about road tripping is also you can stop along the way and see some amazing things.
If you're going crazy, I suggest you get outdoors and away from people and just enjoy nature because camping outdoors could be your ONLY option, considering that most countries are currently banning Americans from coming to their country, you can kiss that big "tropical/beach" vacation goodbye. Why not see the beauty in the country that you live in.
5 Beautiful State Parks Near Central Texas