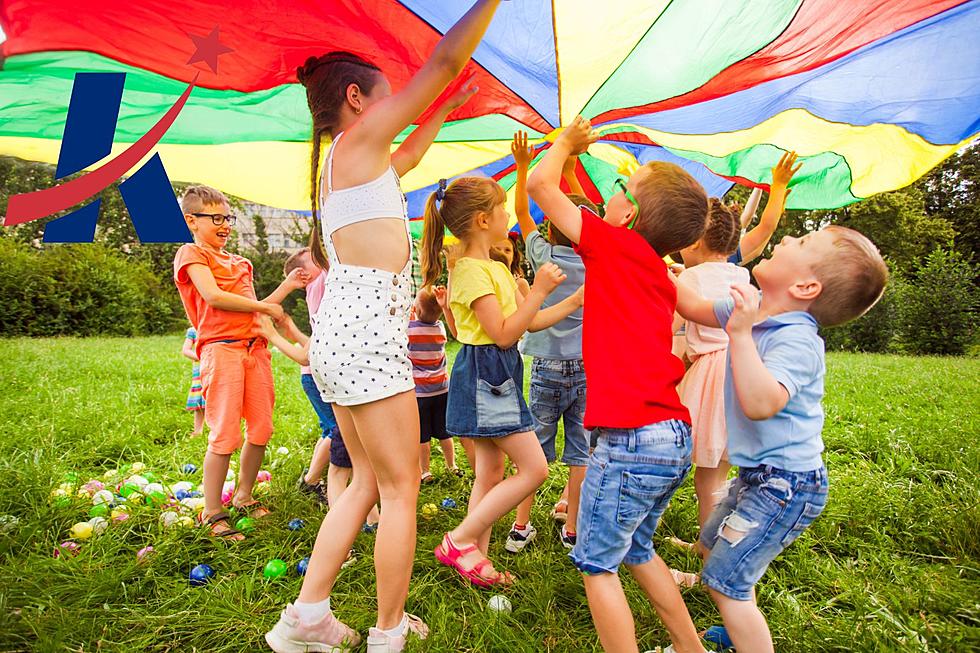 Have You Heard About New Youth Empowerment Program In Killeen, Texas?
Canva
Mentorship is defined as the guidance provided by a mentor, especially an experienced person, who is involved with a company, or an educational institution.  I feel that plenty of people here in the city of Killeen definitely fit that description and that truly makes my heart smile. I'm very excited to announce that the city of Killeen has launched a youth empowerment program to help disadvantaged children.
THE KIDS IN OUR CITY ARE THE FUTURE, WE NEED TO TAKE CARE OF THEM
The children will work on training and skills during the summer through the program and will show why it's so important for our children to be properly prepared for the next step to adulthood. This program will provide summer employment from ages 14 to 17 and these adolescents will be paid $12 an hour and will work no more than 20 hours a week. Morgan Henton, who is the youth program manager says she feels privileged to be able to open their eyes to these resources and help them discover their talents and purpose.
I love this program because the end goal is to make sure that our young adolescents are not only prepared for the real world, but they understand the value of hard work. For more information about the city of Killeen's new program, you can click here. Never forget that this is not just a city, it is our home, and it's our responsibility to take care of one another.
That Time We Found Derelict War Planes Hidden in Temple
Top 20 Restaurants Central Texans Wish Would Come to Temple
A while back, I
asked the good people of Temple
if they could picture a good restaurant to fill the lot on North General Bruce Drive where the soon to be torn down Long John Silver's stood.
This was before it was announced that a Dutch Bros. Coffee location would open there (which was one of the places I predicted as a contender in our article).
So now Dutch Bros. is open in that spot, but the responses to my survey were interesting because they paint a picture of just how diverse Temple's population is. People recommended some familiar restaurants with locations in the surrounding area, but also a few I'd never even heard of.
Here are the top 20 results of the survey. Let's see what the good people of Temple are craving!
14 Texas Eats We Can't Live Without